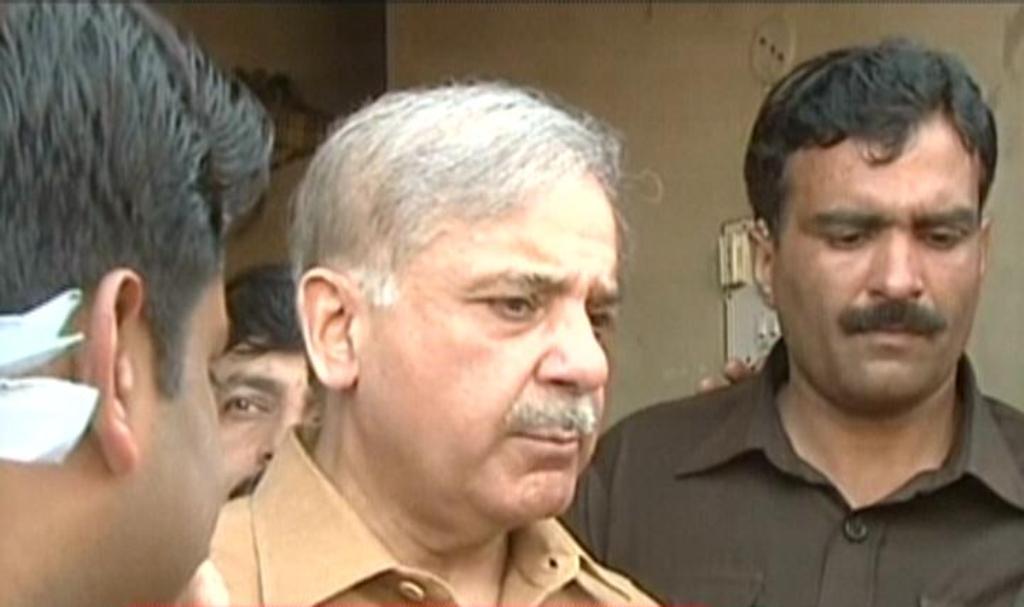 ---
SAHIWAL: A month and a half later, the 16-year-old orphan girl who was raped by six men in the Nawahi village of Sahiwal has still not received justice, Express News reported 

The girl was taken from her house to an unknown location where she was allegedly raped and video-taped. She was purportedly blackmailed by the suspects that if she informed the police about the incident she will be publicly shamed as the video will be shown to her entire village.

Visiting the victim's family today, Punjab Chief Minister Shahbaz Sharif suspended the SHO, DSP and investigation officer for their negligence in the investigation regarding the gang rape.

While speaking to the media outside the house of the victim, Shahbaz stated that he has ordered the police to arrest the alleged rapists within 48 hours.

He further ordered that a complete challan should be presented before an anti-terrorism court in three to four days, adding that if this was not done he will take action against the relevant police officers himself.

The chief minister also said that the judge of the court should be requested to hold regular hearings so that the suspects are punished as soon as possible.

He  told the media that it was disappointing to see the lack of action taken by the police. He remarked that the British era was better than this when police officers used to ride their horses and be vigilant with regards to over-viewing affairs and providing justice to people.

While visiting the girl's family Shahbaz expressed his condolences and assured them that justice will soon prevail.