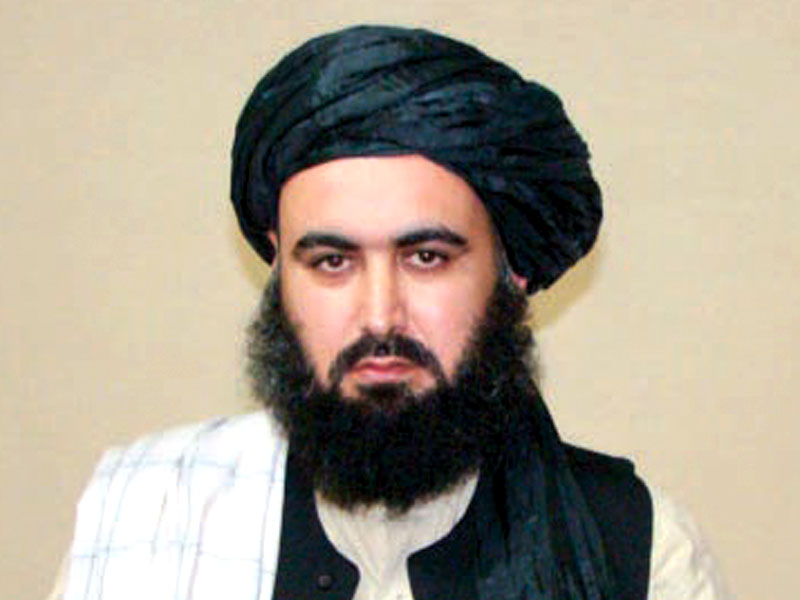 ---
ISLAMABAD:



Afghanistan on Monday confirmed that a senior Taliban leader, Mullah Agha Jan Mutasim who had started peace talks with Kabul-backed negotiators in Dubai, has gone missing in the United Arab Emirate. 




President Hamid Karzai had personally welcomed the 'Dubai peace initiative' and also urged other Taliban leaders to join the nascent process. The Taliban had, however, angrily reacted to Mutasim's 'unauthorised negotiations' with the Afghan High Peace Council and had publicly disowned him.

Last week, Mutasim's family sources and friends confirmed to The Express Tribune that they have lost contact with him in Dubai. They were concerned that the UAE authorities might have detained and shifted Mutasim to an undisclosed location in Abu Dhabi.

Mutasim, a former Taliban cabinet minister and close aide to Taliban supremo Mullah Omar, had launched his alternative peace process and, contrary to the Taliban policy, held talks with Karzai's negotiators.

After their first meeting, they had agreed to hold more talks to push the peace process, and sources close to Mutasim had told The Express Tribune that he had been working on a plan to convene a big conference of religious scholars.

After a mysterious silence for nearly two weeks, the Afghan foreign ministry on Monday confirmed that Mutasim is missing in the UAE. "The Afghan government confirms that Agha Jan Mutasim has disappeared in the UAE and we are talking to senior Emirati officials to know his fate," spokesman Ahmed Shakaib Mustaghni said in Kabul.

"The talks, unfortunately, have not yet produced any results and we do not have any more details," Mustaghni told a weekly press briefing, according to the recorded version of the briefing received here.

Taliban spokesman Zabihullah Mujahid, when contacted, told The Express Tribune on Monday that he has seen media reports and has no other information.

Published in The Express Tribune, April 15th, 2014.