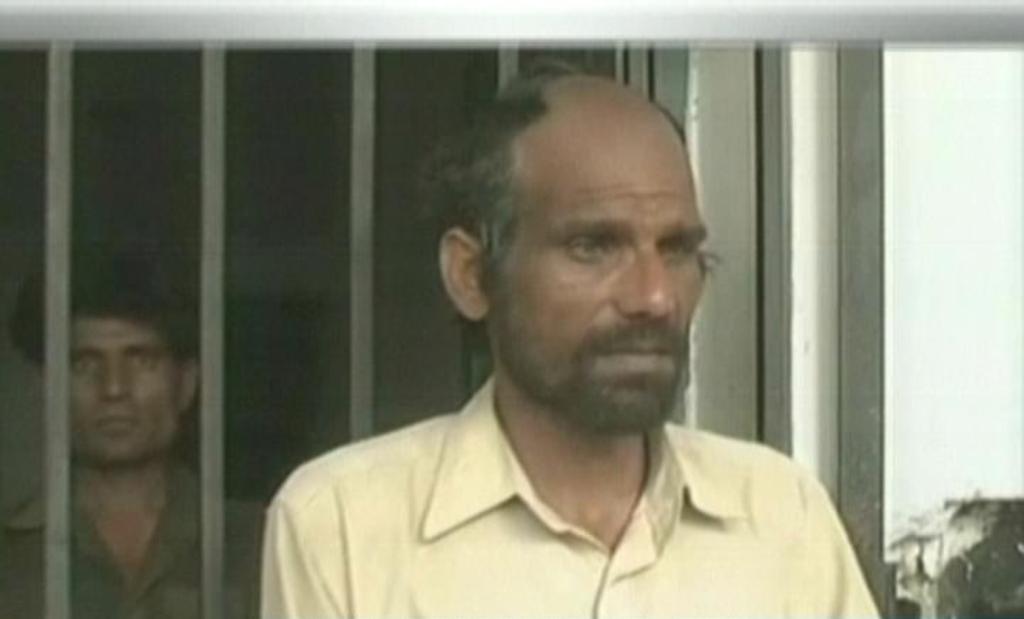 ---
BHAKKAR: Two brothers who were previously found guilty of cannibalism and detained by the police have now returned to eating human flesh and an FIR has been registered against them on the charges of terrorism, Express News reported on Monday.

Arif and Farman, who are from the small town of Darya Khan in Bhakkar district, were first arrested in April 2011 after they were found to have disinterred corpses in the local graveyard for the purpose of eating them.

It was reported that the brothers had dug up and devoured parts from upto 150 bodies before they were finally caught.

Today, the police conducted a raid at their house and recovered the head of a boy. According to DPO Bhakkar Ameer Abdullah, Arif has been arrested and he admitted to eating human flesh while his brother Farman is still on the loose.

Search operations are being conducted to arrest Farman.

Since Pakistan has no specific laws against cannibalism, they were originally arrested under the Maintenance of Public Order (MPO) section of the Pakistan Penal Code (PPC), and were later charged under section 295-A of the PPC. They were sentenced to two years imprisonment and fined Rs50,000 each.

After the completion of their sentence, they were released from Mianwali's district jail and returned to their hometown, to the shock and outrage of residents.

Interestingly, the two brothers had spent most of their two year prison term in King Edwards medical college Lahore, where they were being examined by the neurophysiology department.
COMMENTS (31)
Comments are moderated and generally will be posted if they are on-topic and not abusive.
For more information, please see our Comments FAQ