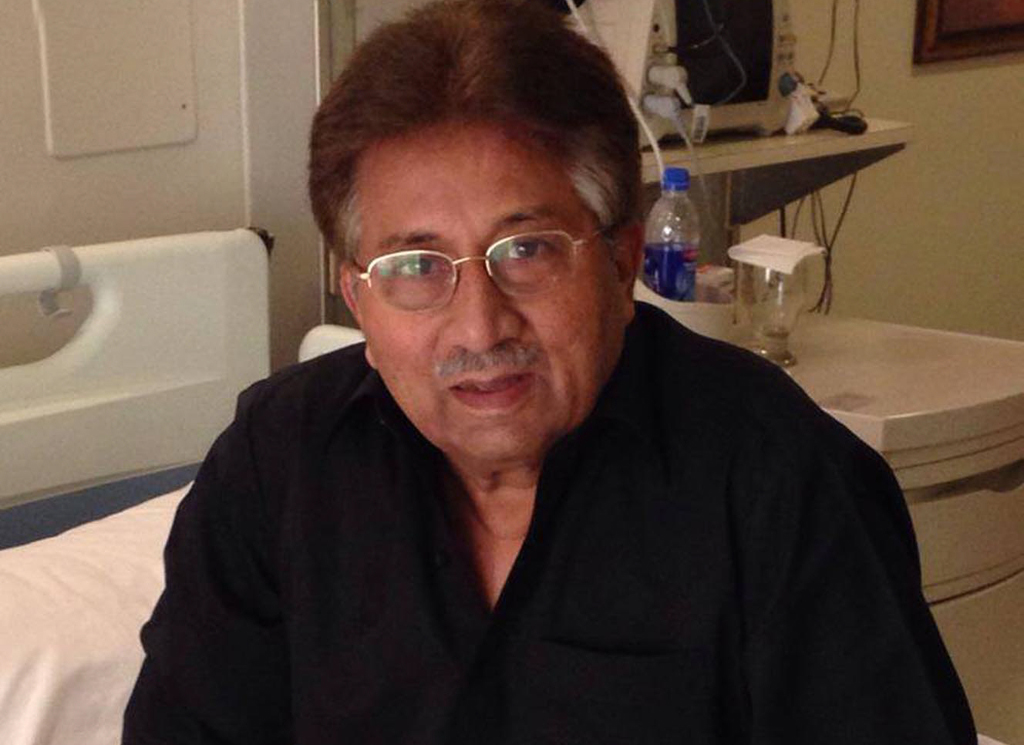 ---
ISLAMABAD:



The government directed the Capital Development Authority (CDA) on Saturday to build a 12-foot wall around the farmhouse of former military ruler Pervez Musharraf on the edge of Islamabad.




The plush farmhouse is located in the Chak Shahzad Orchard Scheme, where Musharraf was shifted after being discharged from the Armed Forces Institute of Cardiology (AFIC).

While in power, Musharraf escaped several attempts on his life. A few days after the three-judge special court indicted Musharraf for subverting the Constitution, there was another alleged assassination attempt when a bomb exploded on the road minutes after Musharraf's convoy had passed minutes earlier.

A senior CDA official confirmed that the interior ministry has issued directions for the construction of the wall.  "The project will be funded by the CDA," he added, without disclosing the expenditure.

"This kind of wall is called 'T-Wall' in which concrete blocks are used instead of bricks and is removable," he said, adding that the CDA had invited tenders and awarded the contract after going through the procedure.

Similar walls were built for the safety of several embassies in Islamabad and other multinational organisations, he added.

In response to a question about the time needed to complete the construction work, he said, "The wall will be constructed around the entire farmhouse and may take one to two days."

Earlier in the day, the CDA brought heavy equipment and machinery to Musharraf's farmhouse where trucks transported concrete blocks.

Bomb-proof material is used in the construction of the blocks and all routes to the farmhouse, other than the entrance, will be closed off. Security personnel will also be posted at the entrance.

Though officials justify the construction of the wall by saying that it will help them remove several security pickets causing inconvenience to other residents of that street, there is no word on whether the pickets will be removed immediately after the construction of the wall.

Published in The Express Tribune, April 13th, 2014.
COMMENTS
Comments are moderated and generally will be posted if they are on-topic and not abusive.
For more information, please see our Comments FAQ