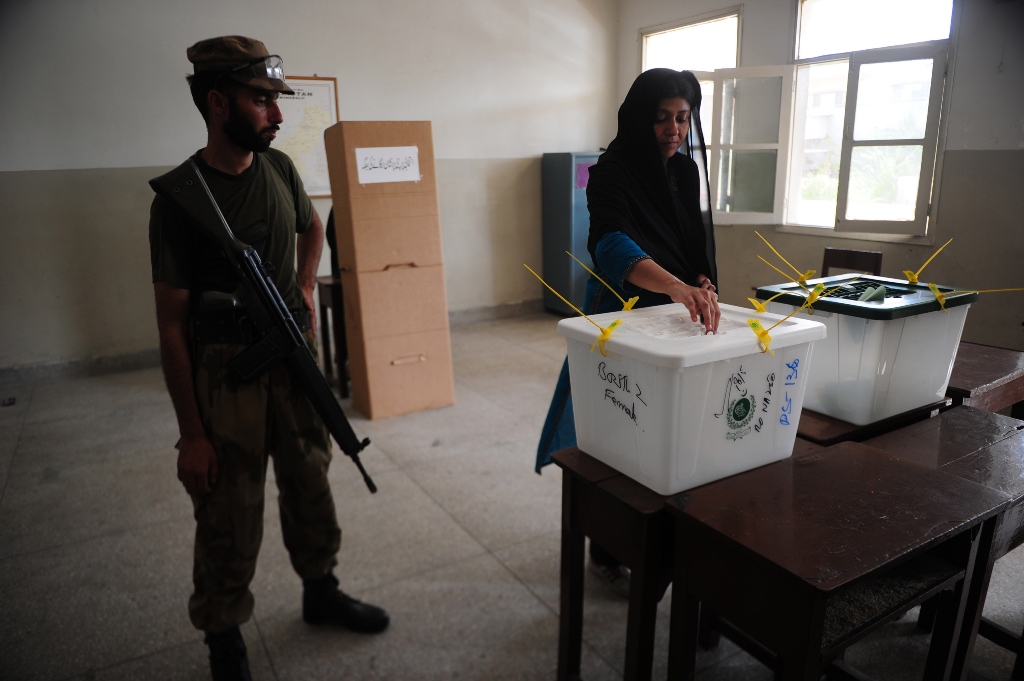 ---
ISLAMABAD:



The Election Commission of Pakistan (ECP) is considering a move to once again approach the Supreme Court with a request to extend the time duration for the completion of the delimitation of constituencies for the local government (LG) elections in Punjab and Sindh to four months.




A senior ECP official told The Express Tribune that instead of giving five months to the federal and provincial governments, the ECP wants that the time duration for completing legislation be minimised and the commission be given four months for the delimitation process.

Last month, the top court directed both federal and provincial governments to formulate appropriate legislation to empower the ECP to carry out the delimitation process for LG polls within a period of five months. On the condition of anonymity, the ECP official said, "It is beyond our understanding why the apex court has given five months to the federal and provincial governments for carrying out legislation as it is a one-month job."

To justify the ECP's demand for four months, he said that the delimitation process is sensitive as it consists of several steps, including the hearing of the appeals over the objections on the delimitation procedure.  He said the ECP may file a review petition next week against the apex court's March 19 short order. "If the court grants four-month time to the commission and does not minimise the time duration for legislation than LG polls may be further delayed for one year," he further stated.

It is to be noted that the court has admitted in its short order that the nine-year delay in holding of LG elections is violative of a constitutional command. Last year, then chief justice Iftikhar Muhammad Chaudhry had given the federal and provincial governments a tough time regarding the holding of LG elections in the country, but his retirement saw the Lahore High Court and Sindh High Court striking down the delimitation process done by the Punjab and Sidh governments and directing the ECP to carry out delimitation.

Later, the matter came before the apex court, wherein five months were given to the provincial governments for carrying out the legislative process.

Likewise, the former CJ issued a contempt notice to the defence secretary over the delay of LG polls in the cantonment areas but the government could still not pass a bill in the National Assembly.

SCBA President Kamran Murtaza while talking to The Express Tribune expressed concern over the top court's decision to give five months for carrying out legislation on LG polls and said that policies of institutions should not shift after the replacement of personalities.

Published in The Express Tribune, April 6th, 2014.