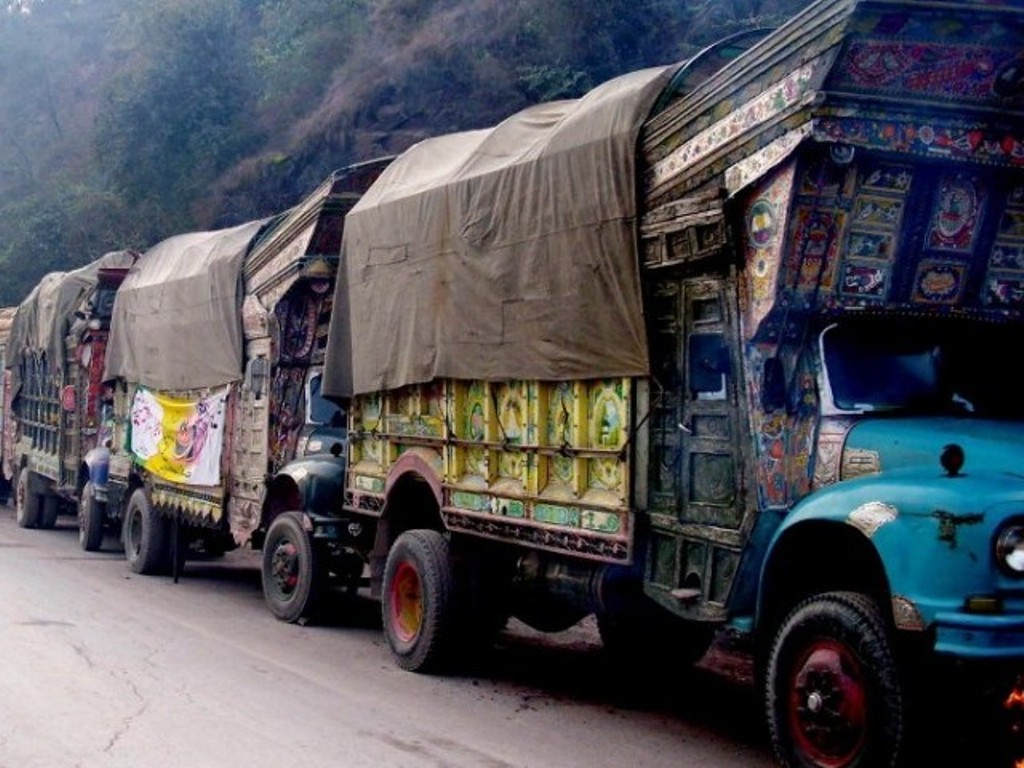 ---
LAHORE: The Asian Development Bank (ADB), while underlining the need for a transport facilitation strategy, has said that it will present a report on transport constraints on regional economic cooperation to Pakistan by the end of May, a step aimed at sustaining economic prosperity in the region.

Speaking at the Lahore Chamber of Commerce and Industry (LCCI), Adrian Sammons of the ADB said the ongoing globalisation had posed challenges to countries that were part of the Central Asia Regional Economic Cooperation (Carec) because of transport and trade constraints.

He pointed out that the report being prepared by the ADB would be highlighting all the constraints coming in the way of trade facilitation as the process of consultation initiated by the bank would help bring to the limelight all the challenges.

Sammons was part of a two-member fact-finding mission of the ADB that met LCCI President Engineer Sohail Lashari on Friday and discussed the transport impediments to trade flows between Pakistan and other Carec members.

The mission has held a number of meetings with the stakeholders working with the Central Asian states.

Carec is a partnership of 10 countries – Afghanistan, Azerbaijan, Kazakhstan, Kyrgyz Republic, Mongolia, Pakistan, China, Tajikistan, Turkmenistan and Uzbekistan. It is supported by six multilateral institutions, working together to promote development through cooperation, leading to accelerated growth and poverty reduction.

Presenting his views, LCCI President Lashari said all Carec member countries had a huge potential to emerge as a centre of trade and commerce, achieve higher levels of economic growth and reduce poverty.

He suggested that the Central Asian states and Afghanistan were natural trading partners of Pakistan due to its geographic and strategic location, therefore, the government should ensure that Pakistan entrepreneurs penetrated these markets.

He invited the mission's attention to the absence of banking channels in the Central Asian states. Since liquidity transfer was central to all types of business activities, trade among these countries could not flourish unless a true banking mechanism was developed, he stressed.

He said the LCCI believed that Pakistan should think twice before granting transit trade facility to India as far as landlocked Central Asian states were concerned. The Indian government had always created hurdles whenever Pakistan entrepreneurs tried to do business with Saarc countries, he added.

Published in The Express Tribune, April 4th, 2014.

Like Business on Facebook, follow @TribuneBiz on Twitter to stay informed and join in the conversation.