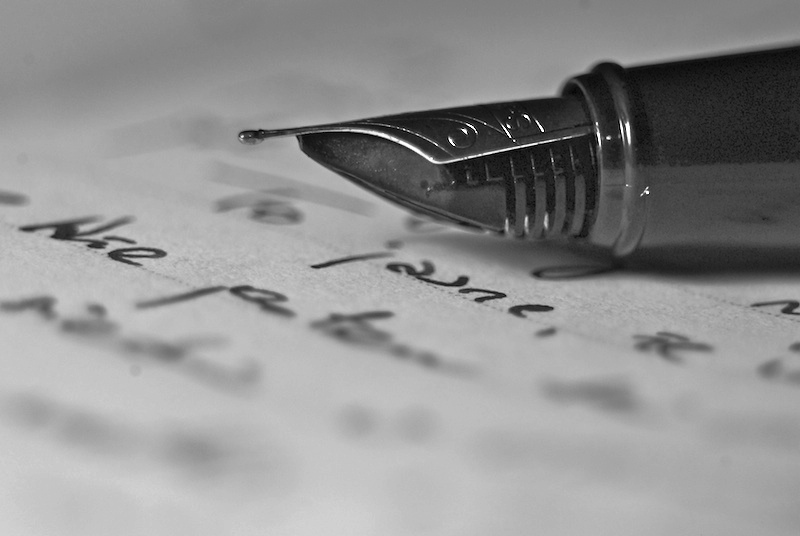 ---
PESHAWAR: Hidden forces are attempting to sabotage Pakistan's judicial system and it is the judiciary's collective responsibility to keep a close watch to thwart their conspiracies, said Peshawar High Court (PHC) Chief Justice (CJ) Mian Fasihul Mulk on Monday.

Addressing the oath-taking ceremony of the newly elected cabinet of the Peshawar Bar Association, Justice Mulk said people trust the judiciary to provide them with swift justice.




"If the courts fail to provide justice to people then they will lose their trust. Thus, both judges and lawyers need to play their role in the dispensation of speedy justice" Justice Mulk urged.  He  said people have a lot of expectations from the independent judiciary so it should focus on the few black sheep in its ranks who want to destabilise the entire institution.

"The institution should function such that even an ordinary citizen can take an influential person to task through the courts," said the CJ. According to the CJ, security problems at judicial offices would be fixed on an emergency basis and plans for constructing separate bar rooms for female lawyers were also under consideration.

The provincial government has also been approached to provide land for the construction of houses for judges and lawyers.

On the occasion, senior judge Justice Mazhar Alam Miankhel also urged lawyers to be loyal to their profession because the provision of justice is the combined responsibility of both judges and lawyers. Earlier, the newly elected president of the Peshawar Bar Association, Razaullah Khan, had demanded a residential colony for lawyers as well as a dispensary and a separate bar room for women.

Khan also demanded the installation of a biometric system at all gates of the Judicial Complex because of security risks.

Published in The Express Tribune, April 1st, 2014.
COMMENTS
Comments are moderated and generally will be posted if they are on-topic and not abusive.
For more information, please see our Comments FAQ