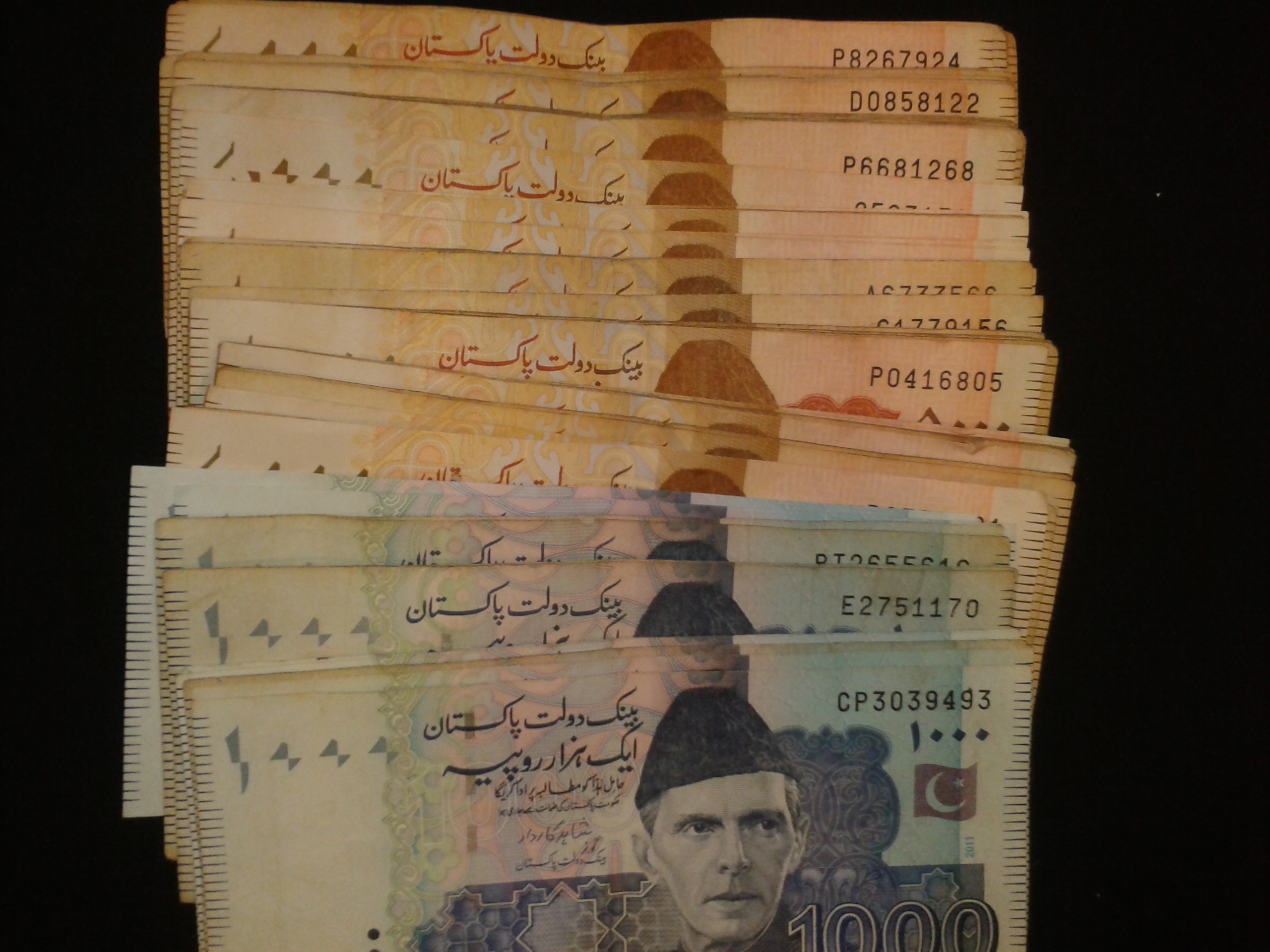 ---
QUETTA: Balochistan government criticized Federal government for releasing merely 25 percent funds for the Federal PSDP during the nine months. 

Chief Minister Dr Abdul Malik Baloch chaired the cabinet meeting on Tuesday. Provincial cabinet has reviewed Federal and Provincial PSDPs' schemes.

The Additional Chief Secretary Development Aslam Shakir Baloch has informed the Cabinet about the extension of Quetta, Kalat, Chaman and Surab, Baseema Hoshap RCD Highway.

The Cabinet has reviewed the release of fund of Federal PSDP, Provincial PSDP and MPA schemes. The Cabinet was informed that merely 25 percent amount has been released for the Federal PSDP schemes.

The Chief Minister and members of Cabinet has expressed concerns over it and decided to send a delegation of Parliamentary leaders of the collation Government to take up the issue with the Federal Government and make sure that fund are released for the Federal projects of Balochistan.

The Additional Chief Secretary Development has informed the cabinet about the MPAs' schemes that Rs 8 billion has been approved out of allocated 16 billion for recommended schemes of Provincial Assembly members. It is expected that 80 percent schemes would be completed till the end of this year.

He said any Secretary or officer found creating hurdles in development projects, the Provincial Government would take strict actions against him.
COMMENTS
Comments are moderated and generally will be posted if they are on-topic and not abusive.
For more information, please see our Comments FAQ