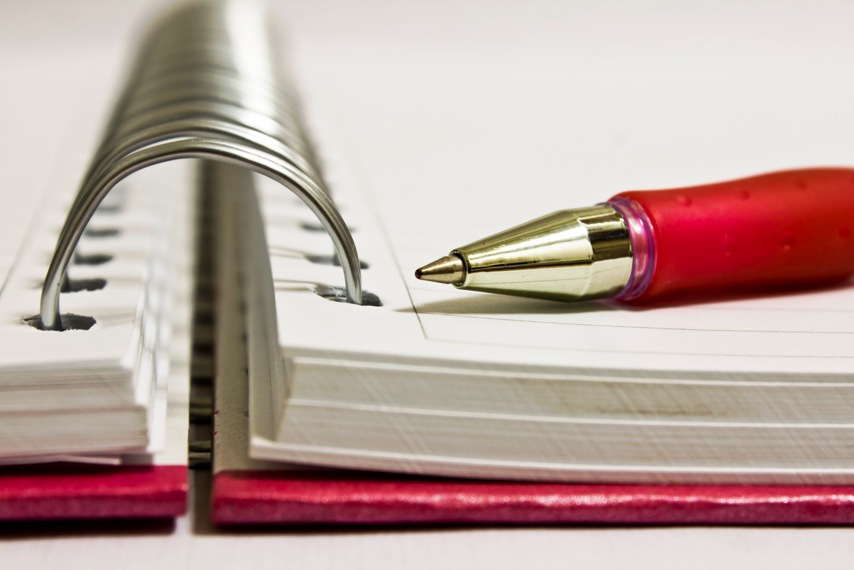 ---
PESHAWAR: The National Assembly (NA) Standing Committee on Information, Broadcasting and National Heritage has recommended that seven languages spoken across Khyber-Pakhtunkhwa (K-P) and Gilgit-Baltistan (G-B) be given national status.

The languages under consideration are Pashto, Hindko, Seraiki and Khowar spoken in K-P and Balti, Brushaski and Shina spoken across G-B.




This recommendation was made following a meeting of the standing committee held a few days ago in Islamabad and is being viewed by researchers as a significant step towards the preservation and promotion of these languages.

On March 13, the standing committee with its chairperson Marvi Memon discussed the history and importance of regional languages spoken in Pakistan, and their role in fostering national harmony.

Fakhruddin Akhundzada, the Executive Director of the Forum for Language Initiatives (FLI), an Islamabad-based organisation dedicated to the promotion, preservation and research on languages spoken across G-B and K-P, appreciated the move.

Akhunzada, who attended the meeting, told The Express Tribune MNA Marvi Memon had submitted a bill in the NA a few years back in this regard and recently a constitutional amendment bill about national languages was also presented in the lower house of the Parliament.

"This is the first time that such an initiative has been taken in Pakistan and it is a huge change because previously just discussing national status for mother tongues was considered akin to separatism," contended Akhunzada.

"The committee has also sought academic input on language promotion and preservation in the country. Such an initiative has never been taken on a federal level," he added.

However, Akhundaza lamented that the committee had just invited members of the University of Peshawar (UoP) which only represents Pashto and Hindko, leaving out a large number of mother tongues spoken across the region. "Not a single person was invited from Chitral, where at least 12 mother tongues are spoken, which is the largest number for any district in K-P," claimed the executive director.

Expressing more reservations about the committee's choice in seeking academic input, Akhunzada said it should have asked experts in these languages for their suggestions instead of a university which does not even have a centre to promote the study of most of the nominated languages.

"Even UNESCO which deals with such issues was not invited to the session," added Akhunzada.


Aside from minor objections, the language expert welcomed the committee's recommendation saying it provides long overdue identity to less widespread languages. "Giving national status to these languages will be equivalent to giving an identity to the people who speak it and their culture," he said.


Published in The Express Tribune, March 25th, 2014.
COMMENTS
Comments are moderated and generally will be posted if they are on-topic and not abusive.
For more information, please see our Comments FAQ