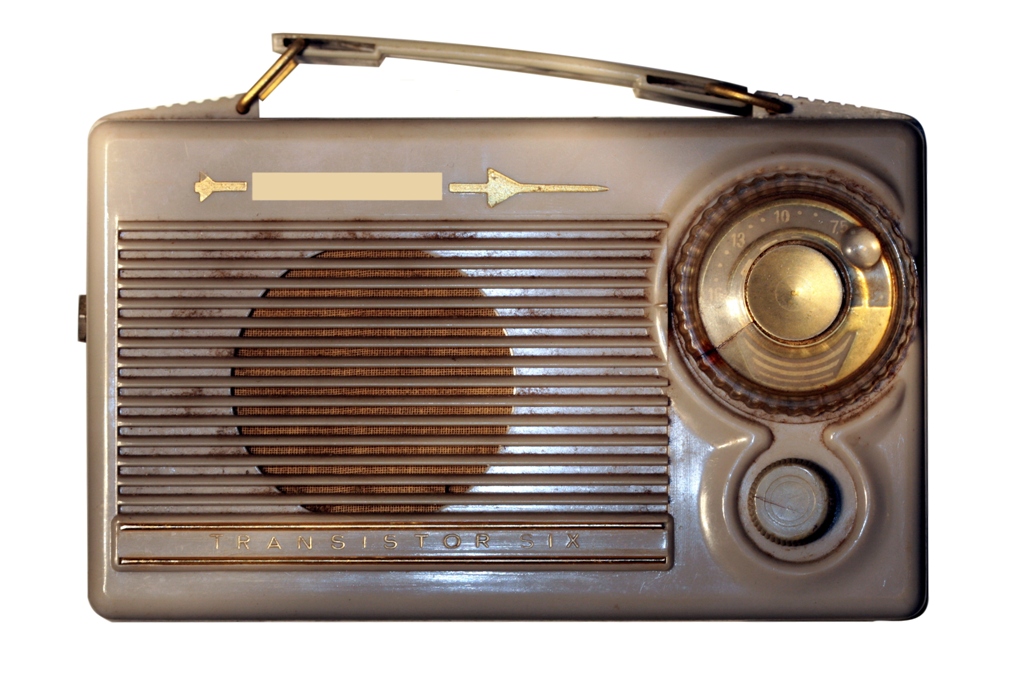 ---
KATLANG:



Policemen from Ghundo check post in Katlang, Mardan thought nothing of picking up a seemingly abandoned radio nearby and handing it to mechanic to get it repaired. In fact, it was probably a highpoint to find a 'freebie'. Unfortunately for the technician, the dysfunctional radio turned out to be a ticking bomb.




Low-intensity explosives had been planted inside the radio set, shared DSP Niaz Khan. He told The Express Tribune policemen on patrol had spotted the gadget on a wall after which an official took it to a nearby mechanic.

The DSP said when the mechanic, identified as Zartab Khan, connected the radio set with batteries to check whether it is working; the device blew up inside the shop and severely injured Zartab.

Niaz said heavy contingents of the police rushed to the spot and surrounded the area. The bomb disposal unit (BDU) was also called in while the injured was shifted to the Mardan Medical Complex. A search operation was launched in the surrounding areas but no arrests have been made.

The DSP said according to BDU officials, alleged militants had planted around 50 to 100 grammes of explosives inside the set which were triggered when the mechanic connected it to an electric supply.

A case was filed against unidentified militants at the local police station and further investigation is under way.

Countering counterterrorism

DSP Niaz claimed the noose around militant activity is being tightened by increased security measures, forcing them to adopt new tactics. "We could not have predicted a small bomb inside a radio set before this," said Niaz. "After the incident, police officials will be careful in handling such devices in the future."

As law enforcement agencies are trying to upgrade their counter-militancy measures, the militants too have modified their war techniques. From planting bombs in books and bottles to suicide jackets, IEDs and toy bombs, militants continue to change their tactics.

Niaz recalled an incident on February 11, 2012 when militants planted a bomb inside a TV set which exploded inside a house in Kandao Sadokhel, Frontier Region Peshawar and killed seven members of a family.

The DSP said the radio incident is the second incident of its kind and explained police officials have now been directed to treat such devices with care.

Published in The Express Tribune, March 17th, 2014.
COMMENTS
Comments are moderated and generally will be posted if they are on-topic and not abusive.
For more information, please see our Comments FAQ