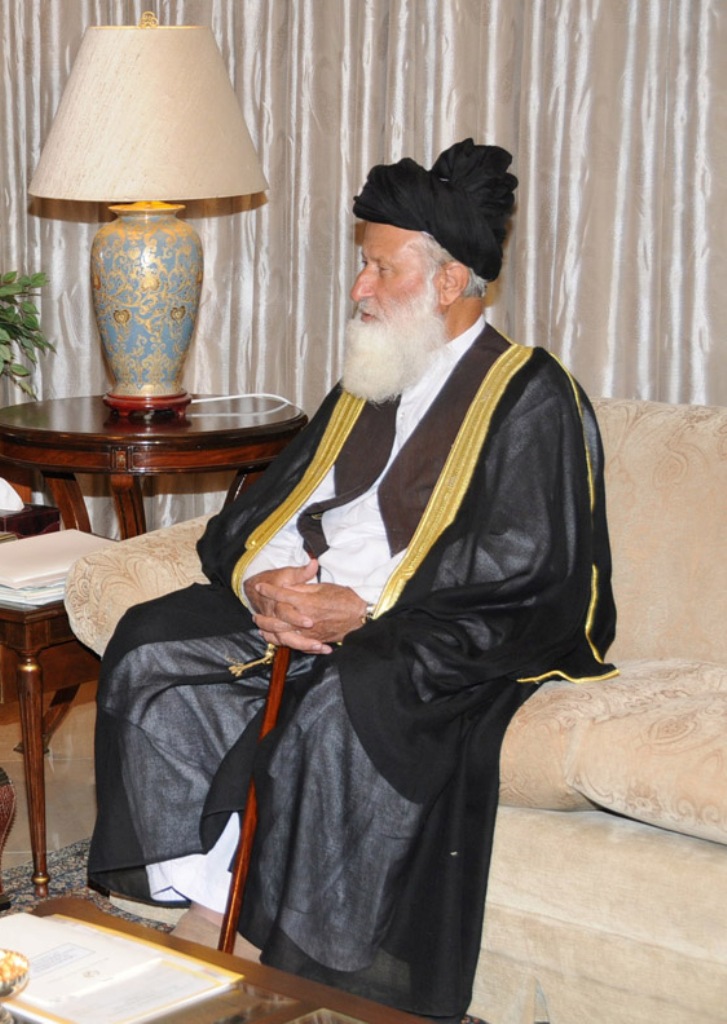 ---
ISLAMABAD:



Civil society activists have demanded that the Council of Islamic Ideology (CII) be abolished to avoid controversies related to interpretation of religious matters. 




They rejected a decree issued by the CII that "Islam does not prohibit underage marriage (Nikkah)".

They demanded that the government removed CII Chairman Maulana Muhammad Khan Sheerani for what they called his 'misogynist and inhuman mindset'.

"We have more than sufficient Islamic and constitutional arguments and evidence to strongly back our position, both against polygamy and early marriage. Since a case of the Women's Action Forum is still sub-judice in the Shariat appellate bench of the Supreme Court, the CII deliberately made the inflammatory statement which is contempt of court," said a statement issued by civil society organisations.

Human right activist Dr Farzana Bari said that the CII always remained a controversial body and issued illogical statements. She said that "this is modern age and we must follow accordingly, but unfortunately the body has an old mindset which interprets through its mindset. There is no need of the CII and it should be abolished as we have a constitution and that is enough.''.

She regretted that Islam was being 'misinterpreted' by a particular school of thought.

Published in The Express Tribune, March 15th, 2014.