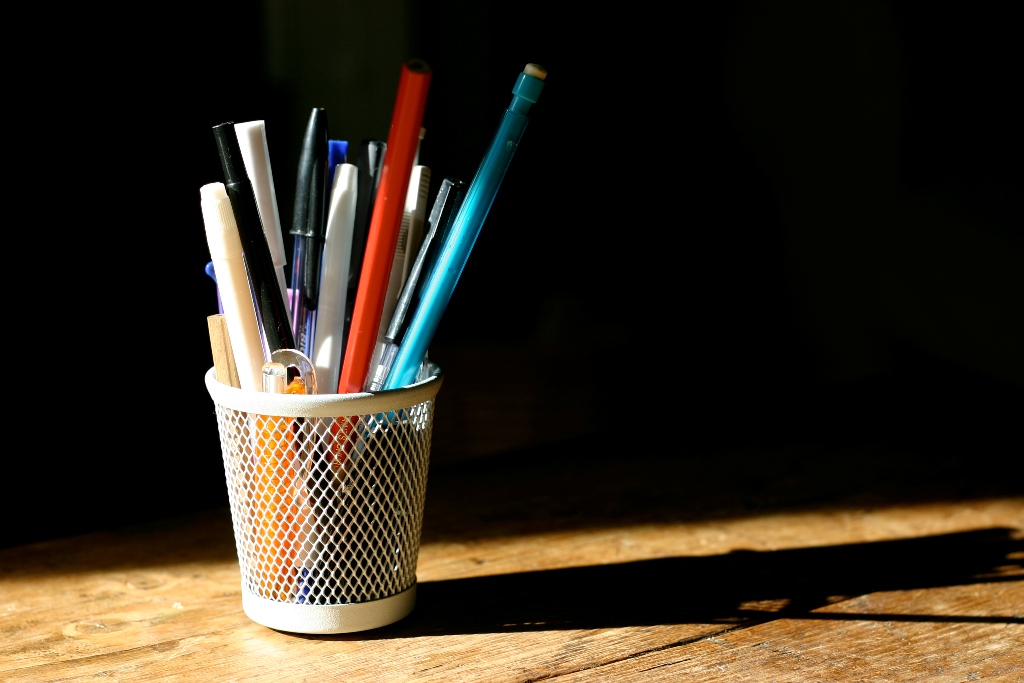 ---
ISLAMABAD:



The affairs of the National University of Modern Languages (NUML), which was granted university status in May 2000, are still being run under an ordinance which lapsed in 2011.




As it claims to be a public sector university, it draws its funding from the Higher Education Commission (HEC), but it is functioning under the ministry of defence.

NUML's board of governors comprises army officers and chief of the army staff is the board's chairman.

"No, we do not have anything related to NUML nor have they contacted us in this regard," said Senate Standing Committee on Education Chairperson Senator Abdul Nabi Bangash, while commenting on the lapsed ordinance.




Sources claim that many teachers, who were inducted into the university almost three years ago, have
not been regularised and instead, their contracts are renewed every year to avoid litigation.

A teacher in the Department of Economics said, "The management would be compelled to adhere to HEC's rules if they regularise teachers so they prefer contract employees."

A recent letter from the Establishment Division instructing the varsity not to extend contracts of employees or hire new staff has put it in a fix.

This has also created frustration among the faculty, who, according to a teacher at the Department of Management Sciences, are either sidelined or shown the door when they ask for regularisation of service.




"Dr Rashed Ahmed Khan is one such example. He had to leave the university because he refused to be lenient towards MPhil and PhD students while giving final assessment marks," he claimed, while criticising the university management.

Another teacher at the Department of International Relations said there was a lot of superannuated staff at the varsity.

"Teachers who improve their qualifications after joining NUML are not promoted even though they have been awarded an MPhil degree or equivalent qualification."

NUML's Public Relations Officer Aamir Saleem dispelled the impression that the management forced teachers to leave the university, if they asked for regularisation.

He said the teachers were leaving (the university) on their own and the management had nothing to do with it.

"The university is not violating HEC rules in hiring faculty members and everything is done in accordance with their statutes."

Recently speaking in the Senate about the qualifications of NUML's faculty members, State Minister for Standards in Higher Education Balighur Rehman said that since it was under the control of the ministry of defence, they would be better informed.

Published in The Express Tribune, March 14th, 2014.