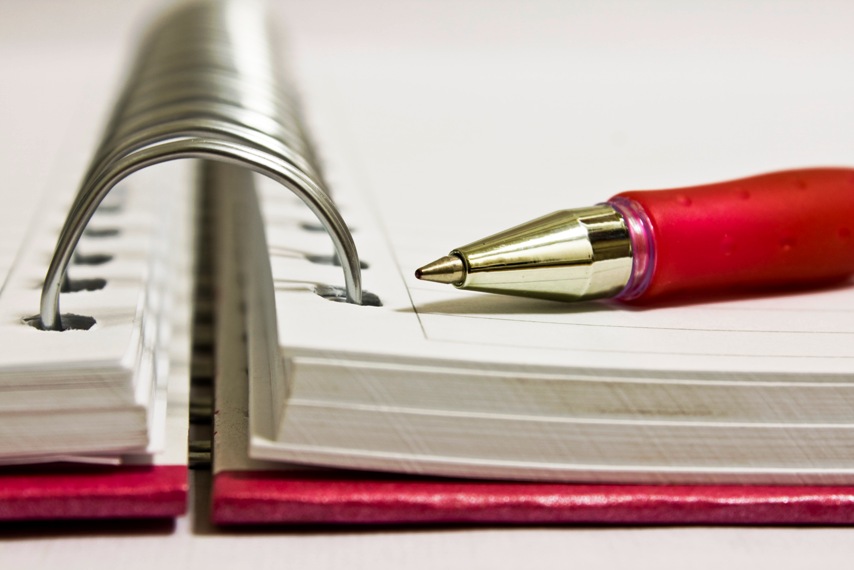 ---
PESHAWAR: The Abasin Arts Council held its annual award ceremony at the Khana-e-Farhang Iran on Thursday. The awards, specific to Pashto, Hindko and Urdu, were awarded in the three categories of poetry, prose and research.

In Pashto poetry, the Rahman Baba Award was given to Dad Muhammad Dilsoz for his 'Shab-e-Khoon'. For Pashto prose, the Khushal Baba Award was presented to Hamdullah Jan Bismil's book 'Up To Date'. In Pashto research Lal Badshah Khayali was awarded for his book 'Pukhto Mataluna: Tahzeebi ao Lasani motaliya'.




For Hindko poetry, the Sai Ahmad Ali Award was given to Abdul Wahid Bismil for his book 'Kachay Dagay Pinga'. In Hindko prose the Raza Hamdani Award was given to Hafizullah for his book 'Nit Kar Lahoo Koonj', and for research in Hindko, the Farigh Bukhari Award was presented to Qazi Nasir Bakhtyar for his book 'Hindko Lok Kahanian'.

The Sardar Abdur Nishtar Award and the Muhammad Shafi Sabir Award for Urdu poetry were presented to Syed Ibrar Husain Ashraf for 'Tum Jalao to Sahi' and Riaz Saghir for 'Panchwa Mausam', respectively. For Urdu prose, the Allah Bax Yousuf Award was given to Nasir Husain Sayed for his book 'Adab ke Atraf'.

"We are ashamed to award the winners of these awards with a pittance of Rs5,000 each," said the honourary president of the council, Mushtaq Shabab, during his address. "Unfortunately, our council is so low on funding that this is all we can afford."

Shabab requested the government for an annual grant of Rs2 million for the council during his address, adding that the Bank of Khyber used to present a literary award of Rs25,000 each every year, but since 2010 that has also stopped.

Abasin Arts Council is the only arts organisation in the province and has been active for the past several decades. However, their activities seem to have receded further in the recent past.

"The ban on our annual grant of Rs350,000 by the provincial government since 1985 has almost halted our activities," said Shabab. "Since 2005, we are being given only Rs100,000 annually."

Khyber-Pakhtunkhwa Minister for Finance Sirajul Haq announced that from the next fiscal year, the annual grant for the council will be increased to Rs500,000

"This will restore confidence among our writers and they will write more to guide our society in the right direction," said Haq, the chief guest at the occasion. "Our literary personalities are the soul of our society."

Published in The Express Tribune, March 14th, 2014.
COMMENTS
Comments are moderated and generally will be posted if they are on-topic and not abusive.
For more information, please see our Comments FAQ