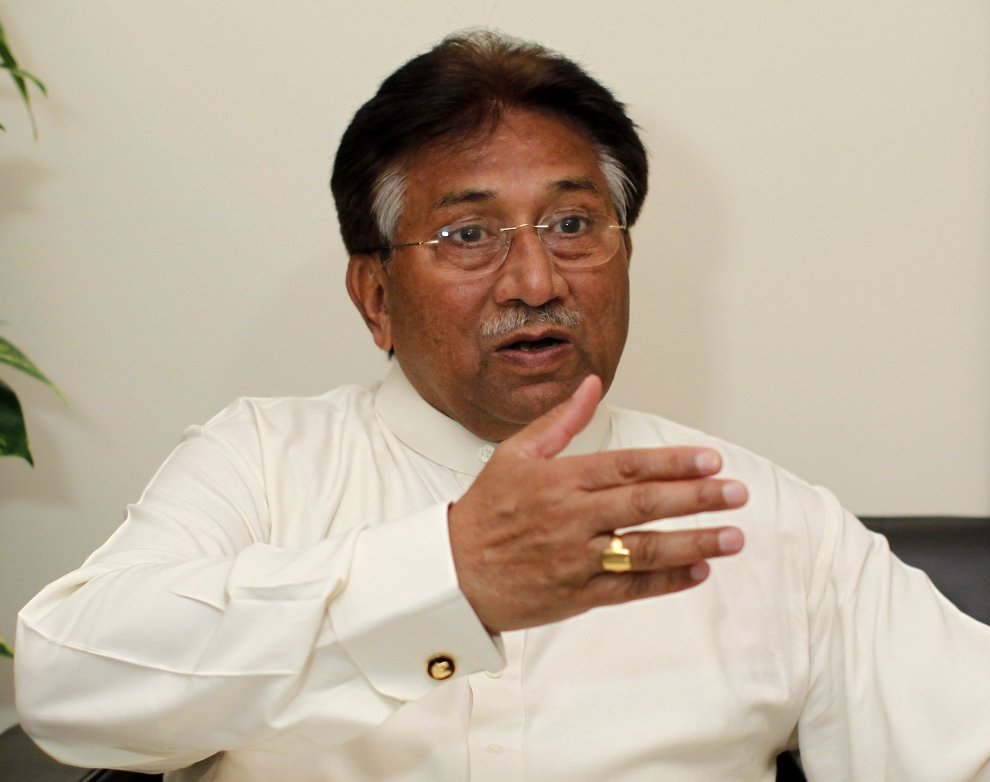 ---
ISLAMABAD: The special court on Friday discharged former president General (retd) Pervez Musharraf's requests regarding bias of judges, the formation of the special court and nomination of judges during a hearing of the treason case, Express News reported.

A three-member bench -- headed by Justice Faisal Arab -- heard the case.

Musharraf faces treason charges under Article 6 for suspending, subverting and abrogating the Constitution, imposing an emergency in the country in November 2007 and detaining judges of the superior courts.

The court on February 21 had turned down Musharraf's plea to transfer his treason case to a military court and had instead fixed his indictment on March 11.

The bench had directed the former president to appear in person before the special court on March 11 to hear the charges being read out against him.