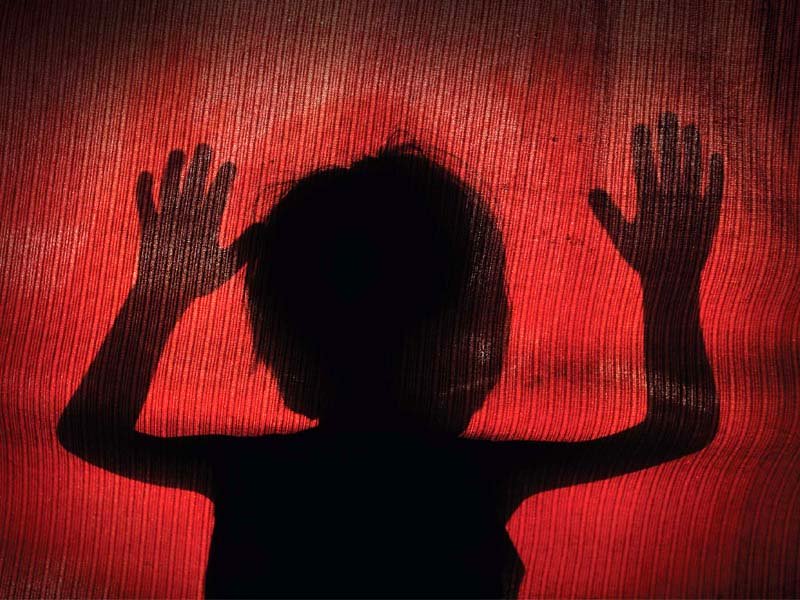 ---
LAHORE: The police have arrested a couple in Johar Town on Wednesday for killing their two children – an eight-month-old baby boy and a two-year-old girl – after a quarrel over monetary constraints. 

According to police, the woman, Bisma, killed the children following an argument with her husband over financial issues and has confessed to the crime.

The police, after recovering bodies of the minors, registered an FIR against the couple on charges of murder.

According to the FIR, Sunny and his wife Bisma were crying loudly in their room on Tuesday night at 3am. Family members reached the room and found bodies of their children lying on the ground near the weeping couple.

Both connived the death of the children, the FIR said.

However, Inspector Imran Yasin told The Express Tribune that the mother of the children has confessed and the father had no role in their deaths.

He quoted her as saying that she killed them because of poverty as their father  was not earning enough income.

The inspector added that the father was a drug addict and did not have a job.

Revealing the mother's modus operandi, he said they removed a rope from the neck of the baby boy  while the girl had her hands and feet tied with rope when they recovered her body.

The inspector said Bisma killed the baby boy by strangulating him and threw the daughter in a water tub after tying her hands and feet.

When asked, the IO said the man was also present in the room when his wife was killing the children but he did not stop her.

He said the accused woman claimed that her husband used to beat her since they got married nearly four years back. According to the IO, the woman said the children had been not fed for three days.

The young mother stated they had been trying to make ends meet by selling the gold which her parents had given her at her marriage. She said they also started a motorcycle rental shop but her husband had sold all motorcycles instead of running the business.

After registering the FIR, the police have shifted the bodies to the mortuary for autopsy, the IO added.
COMMENTS (32)
Comments are moderated and generally will be posted if they are on-topic and not abusive.
For more information, please see our Comments FAQ