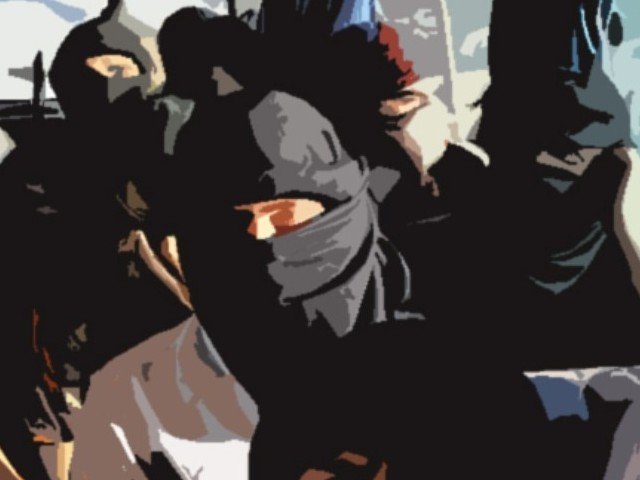 ---
ISLAMABAD:



The Tehreek-e-Taliban Pakistan (TTP) has invited government peace negotiators to visit the Waziristan tribal region for a 'direct sitting' with them, a Taliban member said on Tuesday. A member of the government's four-member negotiating team also confirmed the invitation, saying the trip would materialise if 'progress' was made in talks with the TTP intermediaries.




"We've formally invited the government negotiators and will welcome them whenever they want to meet us," a Taliban official told The Express Tribune. He said the TTP intermediaries will continue dialogue with the government. The invitation has been made to the government negotiators because they had earlier proposed such a meeting.

"We want no incident derails the dialogue process," he said when asked about concerns expressed at Tuesday's meeting of the government committee over the attacks at Islamabad district courts and in Khyber Agency. He said the Taliban had quickly denied involvement in the Islamabad attack and also issued a formal statement. A government negotiator also confirmed the TTP's invitation for a face-to-face meeting and said "we have a strong desire to meet them".

"The Taliban have invited the government committee members to travel to Waziristan along with the TTP intermediaries. We could meet them after more talks with the Taliban intermediaries," he said, adding that the two committees were likely to meet on Wednesday.

Published in The Express Tribune, March 5th, 2014.