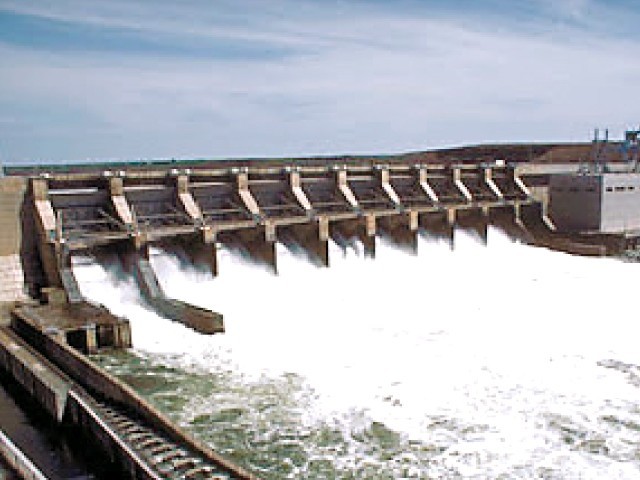 ---
ISLAMABAD: Afghanistan on Sunday raised objections to the nearly $7.5 billion Dasu Hydropower Project in Khyber-Pakhtunkhwa (K-P) province and urged the World Bank and other international organisations to stop its funding.

Pakistan has already approached the World Bank to start the process for the approval of a $700 million loan for the 4,320-megawatt (MW) project, according to sources in the Ministry of Finance. The project's construction on the Indus River was expected to start this year.

"The National Security Council of Afghanistan has instructed the country's Foreign and Finance ministries to convey concerns to the World Bank about Pakistan's decision to build the power project on Kabul-Indus River in Kohistan district of Khyber Pakhtunkhwa," the Afghan Foreign Ministry said in a statement on Sunday.

The statement said Pakistan neither informed Afghanistan about the project through diplomatic channels nor there was any agreement between the two countries.

"Afghanistan's relevant departments do not have any required information and details about the dam and there is a need for a detailed and necessary assessment of the project," said the Afghan Foreign Ministry.

The Afghan Foreign Ministry called upon all international institutions including the World Bank not to finance and implement the project without the written consent of the Afghan government.

Dasu hydropower project is a run-of-river scheme located 7 km upstream of Dasu village on Indus River, 74 km downstream of Diamer Basha Dam at some 350 km from Islamabad.

Officials say the feasibility study and detailed engineering designs of the project have already been completed. Last month, the government had cleared the Dasu Hydropower Project and the Central Development Working Party (CDWP) constituted a committee to rationalise its cost.

Published in The Express Tribune, March 3rd, 2014.
COMMENTS (11)
Comments are moderated and generally will be posted if they are on-topic and not abusive.
For more information, please see our Comments FAQ