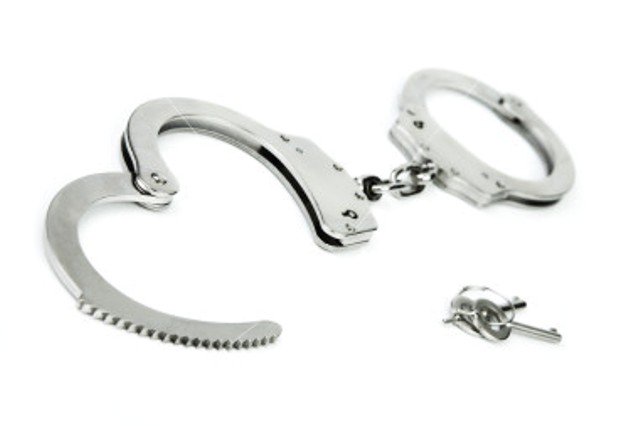 ---
TEHRAN: Five Iranian soldiers who were abducted in early February and taken across the border into Pakistan have been released, the Iranian army's deputy chief of staff said on Saturday.

They were kidnapped in the southeastern province of Sistan-Baluchestan. "The five Iranian soldiers kidnapped and taken to Pakistan have been freed," said General Massoud Jazayeri in remarks carried by the Fars news agency. Jazayeri gave no further details about the release of the soldiers.

But earlier on Saturday, Pakistani officials said they had rescued 11 kidnapped foreigners — eight Iranians, two Tunisians and one Yemeni — in the southwest town of Turbat near the Iranian border. The security officials insisted that those freed did not include the Iranian soldiers.

Their abduction infuriated authorities in Iran, and strained relations between the neighbouring states. Iran warned in mid-February that it could send troops across the border to secure the release of the kidnapped soldiers, and denounced what it called Pakistan's inability to secure its own borders.

The foreign minister summoned a senior Pakistani diplomat and demanded that Islamabad should "act firmly against the leaders and members of the terrorist group who have fled to Pakistan", media reported at the time.

The Iranian border guards were abducted on February 6 and taken to Pakistan. A group named Jaish al Adl claimed responsibility for the abductions. This group was formed in 2012 and has since claimed several operations targeting Iranians in Sistan-Baluchestan.

Earlier this month, Jaish al Adl set several conditions for releasing the Iranian soldiers in a statement on its website. The group has called on Iran to release 50 of its arrested members, 200 prisoners and 50 female militants imprisoned in Syria in a swap deal with the five border guards.

The group released a photo of the kidnapped border guards and claimed the responsibility for their abduction on February 8.  On February 11, Iran called on Pakistani officials to arrest and extradite members of the group who were responsible for the abduction of border guards.

Published in The Express Tribune, March 2nd, 2014.
COMMENTS (1)
Comments are moderated and generally will be posted if they are on-topic and not abusive.
For more information, please see our Comments FAQ