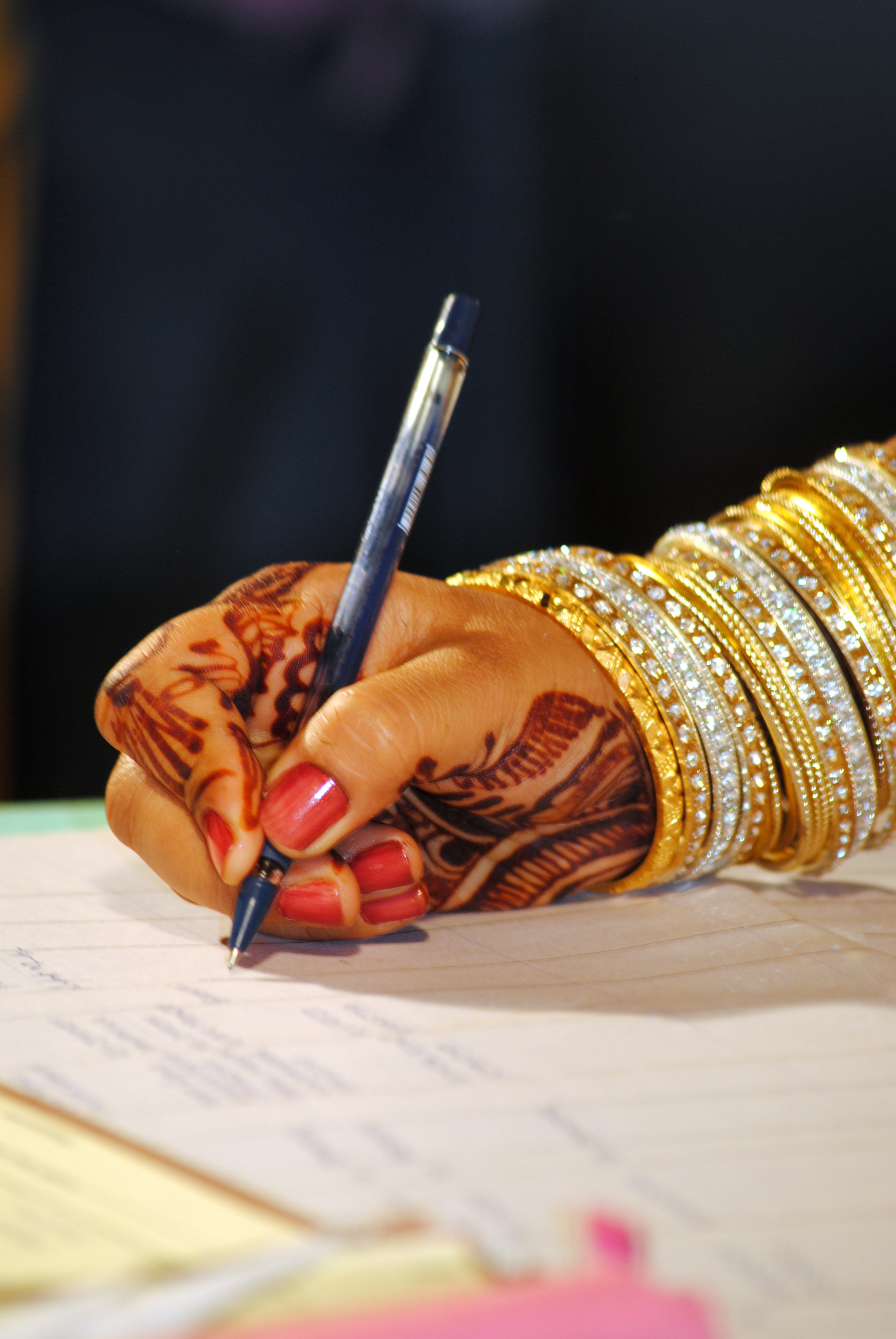 ---
LAHORE:



A section of the Christian Divorce Act 1869 has been challenged before the Lahore High Court for being "offensive and insulting" to women.




At the first hearing of the case on Thursday, Justice Mansoor Ali Shah directed the petitioner to bring relevant documents before the court at the next hearing, date for which would be fixed by the registrar's office.

The petitioner, Ameen Masih, said he was going through a divorce and that a petition for maintenance was pending before a civil court.

He said the main reason behind the divorce was that he and his wife were not happy together. He said he also did not get along with his in-laws.

However, he said, under Section 10 of the Christian Divorce Act 1869 he could only divorce his wife if he accused her of adultery. He said he could not make an accusation he did not believe to be true.




Saying that the Act had existed since the colonial times, he requested the court to declare Section 10 of the Act ultra vires and in contravention of the Constitution through exercise of judicial review.

He said several countries, including the UK and the USA, allowed a Christian man to file for a divorce on grounds like unreasonable behaviour which enabled divorce petitions to be dealt in an expeditious manner. He said Section 10 of the Christian Divorce Act 1869 was an obstacle in convenient separation between spouses who agreed to do so. He said divorces under the Act had been tarnishing the image of innocent women.

Published in The Express Tribune, February 28th, 2014.