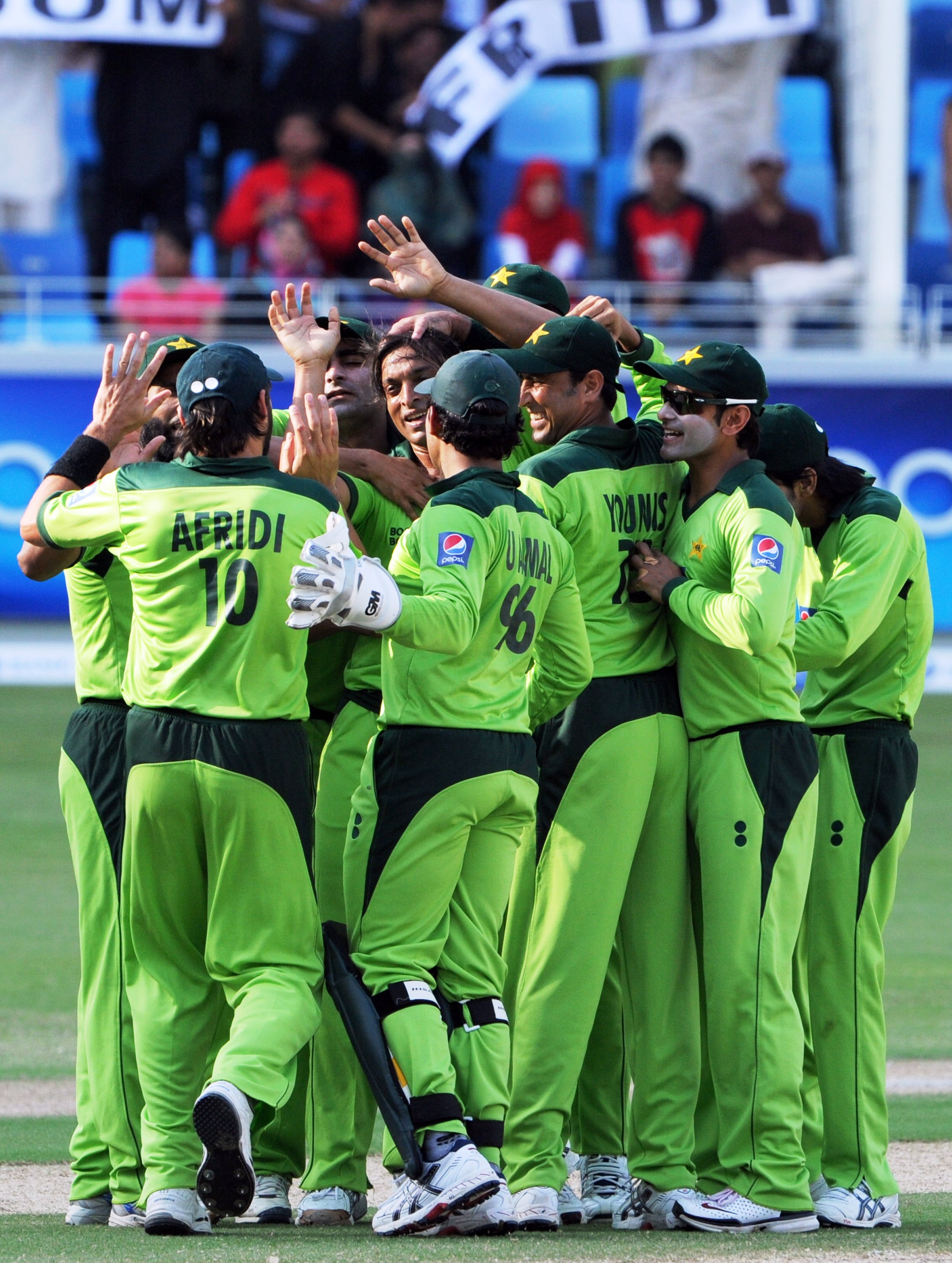 ---
KARACHI: Inadequate and rocky preparation for a major tournament, a cliché when it comes to the Pakistan cricket team and its 'tried and tested' method of going into yet another global event with the run-in marred by injuries, controversies and surprise inclusions.

Prior to the 2009 World Twenty20, Pakistan were termed mere participant, courtesy humiliation against an under-strength Australia, a new captain and an unwilling chief selector.

New faces were included for the gruelling trip and as the warm-ups were conceded without even a whimper, it all seemed dusted in still air. What followed, however, was a case of captivating resurgence and all was forgotten amid the hurrah.

Despite the promises and the omnipresent assurances, the boat rocks again for Pakistan cricket, weeks before their title defence. Eyebrows were raised when the newly-appointed selector gave his verdict early.

Salman Butt, awful with the bat and even worse in the field last year, keeps his place. Misbahul Haq, out of form and out of favour lately should have been out of reckoning.

Changes are likely only days prior to the team's departure. Injuries have rocked Pakistan's training camp as Umar Gul and Yasir Arafat look set to miss out. And if that was not enough to shake the camp, off-field worries have played a vital role in diverting undue attention from the preparations.

Shoaib Malik has been utilising his 'time off' aptly by claiming headlines while Mohammad Asif's self inflicted headache, and a legal case against him, has given the team management an unwanted dilemma as the training camp gathers momentum.

Seven players from the squad that toured Australia were recently fined and banned by the Pakistan Cricket Board (PCB). The board, in a move that defies logic, also put an appeal process in place and as a consequence, the players - who alongwith their captain are currently involved in preparation for the World Twenty20 - are now also engulfed in an off-the-field battle with their own board.

Punishments, weddings, appeals, injuries and legal cases - Pakistan cricket sits in familiar territory.

There have been calls of using a psychologist to prepare the players mentally - a successful ploy introduced by former captain Younus Khan prior to the team's departure last year.

The focus and the level of concentration needed for a global event is surely missing. And with the path the individuals have been taking lately, it seems that the dismal performance the team will take into the tournament in April is what they will be coming out with in May.
COMMENTS (6)
Comments are moderated and generally will be posted if they are on-topic and not abusive.
For more information, please see our Comments FAQ