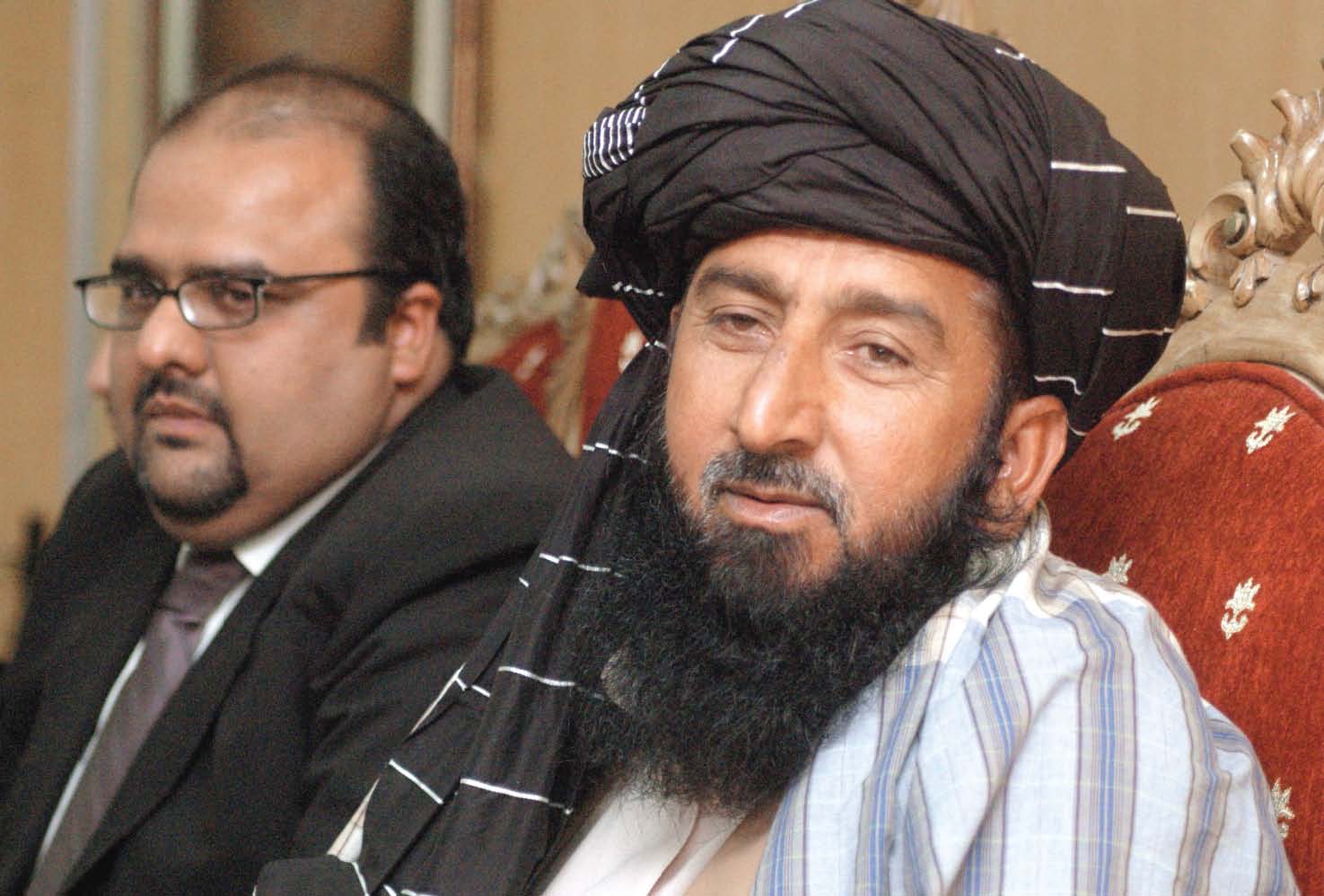 ---
ISLAMABAD: Anti-drone activist Karim Khan, who was kidnapped from his home last week, has been freed, his lawyer said Friday.

Karim Khan was picked up from his home on the outskirts of Islamabad on February 5 by around 20 men, some in police uniform, just days before he was due to testify before European parliamentarians about the US drone attacks.

He was bundled into a van, blindfolded and pushed off onto the road in the early hours of Friday morning, in the Tarnol suburb of Islamabad, his lawyer Shahzad Akber told AFP.

"He has been released," Akber said. "His hands weren't tied and he was able to remove his blindfold and take a taxi home after asking where he was."

Though Khan was not able to identify the men who had detained him, a court on Wednesday had ordered the government to produce him by February 20 or provide the reason for his detention.

Khan had been staying in the outskirts of Islamabad with his wife, children and an uncle ahead of a trip to Europe he was supposed to make last week.

Akber described Khan as "pretty shaken up, tortured, beaten up, questioned, put in a cell, and handcuffed".

"He was questioned about names and people in Waziristan. Many names he did not know about. He was questioned about his drone work, and was told not to speak to media otherwise they will come back for them."

Khan, who was also a drone investigator, was fighting a legal case in which he had named both the CIA's former station chief and the Pakistani government for their roles in the US drone campaign in the country's tribal areas.

Khan's brother and teenage son were killed in a drone attack in their native North Waziristan in December 2009.

Last month, a new law was passed allowing the security forces to detain terror suspects for up to 90 days without disclosing their whereabouts or the allegations against them.