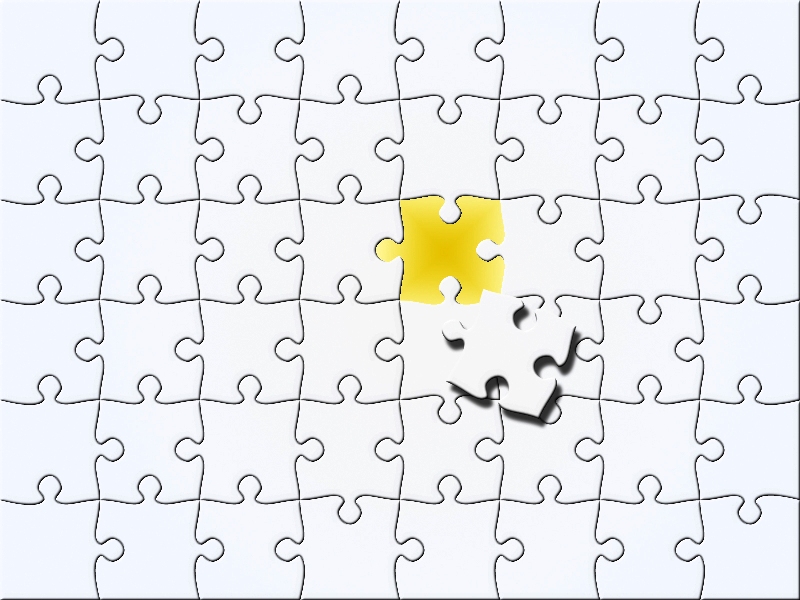 ---
ISLAMABAD:



Military authorities wish to try Frontier Corps officials implicated in the Balochistan missing persons case under the Army Act 1952, according to Additional Attorney General for Pakistan Shah Khawar.




On Thursday, Khawar told a two-judge bench of the apex court, headed by Justice Nasirul Mulk, that those FC officials who have been accused in the missing persons cases, have either reverted to the army or have retired from service. The army has sought the records of these officials from the Balochistan police, he said. Khawar said the police have subsequently sought an opinion from their legal division.

On March 20, 2013, CID DIG Feroze Shah had submitted a report in the Supreme Court regarding the nominated army men, including two lt-colonel, six majors and two subedars. "According to the provincial law ministry, these officers can be tried under the Army Act," the AAGP said. "It is the Supreme Court's order to the police to take action against these officials."

Justice Nasirul Mulk said that if the army believed the accused officials had committed an offence, they can be tried under the Army Act. The court has summoned the interior secretary in order to determine the whereabouts of these officials, he added. Khawar said the apex court's order regarding the appearance of these officials before the CID DIG was the main obstacle in trying them under the Army Act. Justice Nasir responded that if the officials believe they are innocent, they should record their statements with the police.

On January 30, Shahid Hamid, counsel for the Balochistan government, complained before the bench that the FC is not under effective control of the provincial government, as 16 FC officials nominated in the missing persons cases had not appeared before the police to record their statements. In view of the provincial government's concerns, the court summoned defence and interior secretaries on Thursday regarding the FC's noncooperation with the police.

The additional interior secretary informed the bench the interior secretary was unable to be appear in court as he is travelling with the prime minister. The bench remarked that the interior and defence secretaries were summoned as they were handling the intelligence agencies, FC and police; therefore, they should decide who would assist the court in this case.

Defence Secretary Asif Yasin Malik told the bench he had summoned a meeting of all relevant stakeholders on Thursday, but the meeting was cancelled due to his appearance in court. He said it would be called again in the coming days. The bench asked the secretary to submit a report on the meeting by February 20.

Published in The Express Tribune, February 14th, 2014.
COMMENTS (1)
Comments are moderated and generally will be posted if they are on-topic and not abusive.
For more information, please see our Comments FAQ