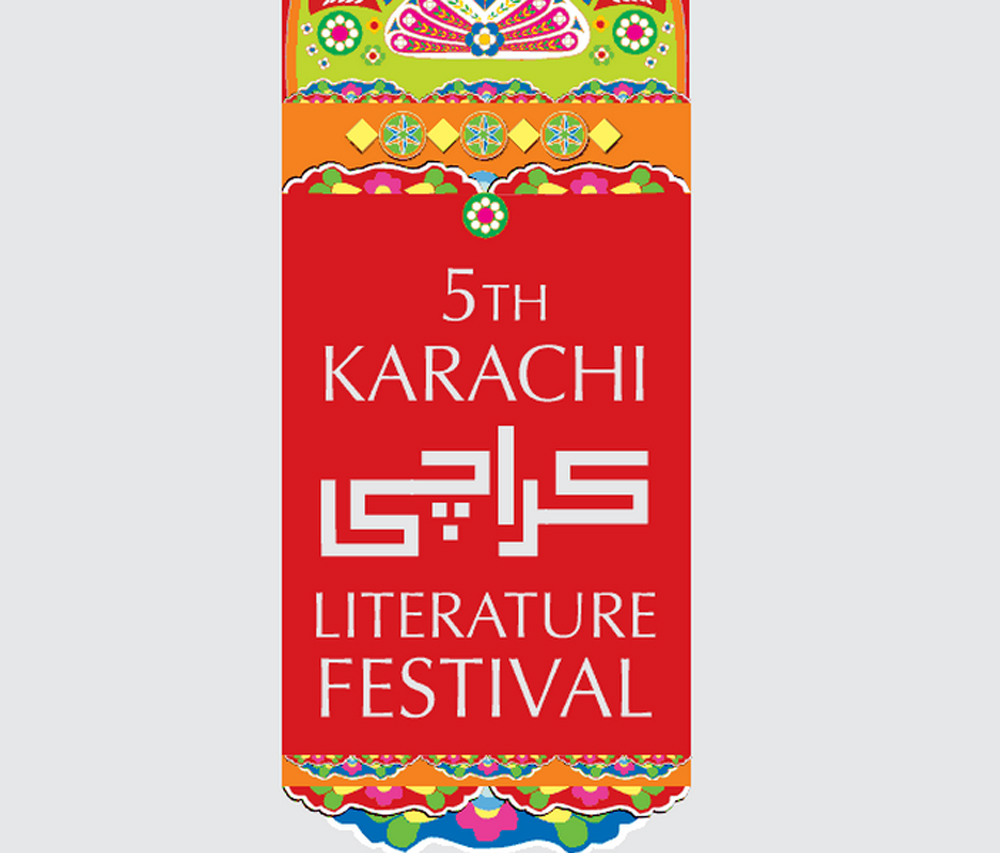 ---
KARACHI:



Any discussion on Kashmir brings plenty of emotions, lots of problems, and rarely any solutions. The launch of veteran lawyer and columnist AG Noorani's new book Kashmir Dispute 1947-2012 was no exception.




Kashmir Dispute, Noorani explained, brought forth previously unknown dossiers that documented the trajectory of the dispute. In a 150-word introduction, he explained his stance on the issue, and proceeded to gather a collection of essays to form the body of the book, attaching the dossiers in the appendix.

It is a comprehensive, exhaustive effort at explicating and framing an issue that has caused multiple wars and still does not seem to have an end in sight. Unfortunately, it still has not been released in Pakistan, making the 'launch' less about the book, and more about the discussants.




Noorani had four 'truths' that needed to be accepted by all parties involved: an alienated Kashmiri populace yearning for freedom; an India to which secession is unacceptable; Pakistan, to which accepting India's sovereignty over Kashmir is unacceptable; and the desire for unity amongst Kashmiris on both sides of the Line of Control. Noorani argued that any solution cannot be taken without accepting these 'truths'.

His solution was to make the Line of Control "irrelevant", while empowering Kashmiris on both sides to be responsible for their destiny - practical, if unofficial, self-rule.

Unfortunately for Noorani, there were few on the panel who agreed with him. One of fiestier moments during the session was when diplomat Zafar Hilaly challenged both Noorani's premises and his optimism. "I think lose-lose is what comes to mind when thinking of Kashmir." He dismissed anthropologist Cabeiri deBergh Robinson's assertions regarding the increasingly fragmented polity that Kashmir had become by referring to the state policy of the call for a plebiscite. He resoundly criticised British policy as well, indirectly pointing to Schofield herself.

Iqbal Akhund, another diplomat echoed Hilaly's comments. "I am a skeptical optimist," he said, but sill added that "a mutually satisfactory solution is not on the cards." He ruled out 'making the border irrelevant' because it would entail Pakistan granting India sovereignty over the land it currently controls. He also said "autonomy was tried before under [Sheikh] Abdullah" but it didn't work. With disgruntlement, he said "I frankly don't know what the solution is," and ultimately recommended the state to "leave the place alone."




The audience was getting restless. An audience member asserted Pakistan's right to Kashmir, saying that "Pakistanis as a nation have suffered as Kashmir has suffered," and that "no one has any right to take what is ours." Hilaly and Noorani clashed over Pakistani policy in Azad Kashmir. Noorani alleged human rights violations were taking place, while Hilaly asserted that Pakistan would accept Kashmiri independence at the drop of a hat if a plebiscite takes place.

There were various instances during the seminar that Victoria Schofield, the session's (quite able) moderator, had to step in, whether to ease confrontation between members of the audience, or between the panelists themselves.

What was missing from the conversation was, however, China's role. No panel member mentioned Aksai Chin, nor was the idea of a multilateral solution mooted. Despite Noorani's faith in Kashmiris deciding their fate, he displayed little faith in the assorted Kashmiri leaders on both sides of the Line of Control.

Ultimately, the panel reflected the debate around Kashmir in ways the panelists probably would not have preferred: heated, with multiple accusations leveled at the many actors, with solutions being shot down before they were fully expressed - the losers ultimately still being the 'Kashmiri people'. Or what's left of them.

Published in The Express Tribune, February 8th, 2014.