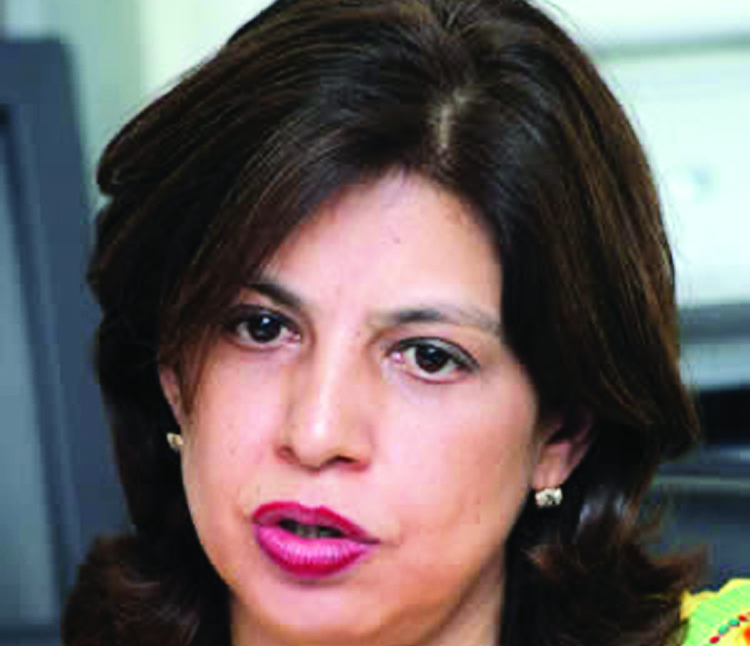 ---
ISLAMABAD: Pakistan on Thursday said it wanted a complete halt of US drone attacks and not just a decrease in the frequency.

Foreign Office spokesperson Tasnim Aslam, in her weekly briefing, said Pakistan's stance on drone strikes is very clear in that they are unacceptable as they kill innocent people and are a violation of Pakistan's sovereignty.

She said Pakistan has consistently discussed this issue with the United States and demanded that these territorial violations should end.

"Our stance on drones has also been endorsed by the international community," she added.

Lull in strikes

The United States has cut back sharply on drone strikes in Pakistan after the Islamabad government asked for restraint while it seeks peace talks with the Tehreek-e-Taliban Pakistan (TTP), the Washington Post reported on Tuesday.

The Post quoted a US official as saying, "That's what they asked for, and we didn't tell them no."

The newspaper said there had been a lull in such attacks since December, the longest break since 2011. The newspaper said the Obama administration indicated it would continue carrying out strikes on senior al Qaeda officials if they were to become available or to thwart any immediate threat to Americans.