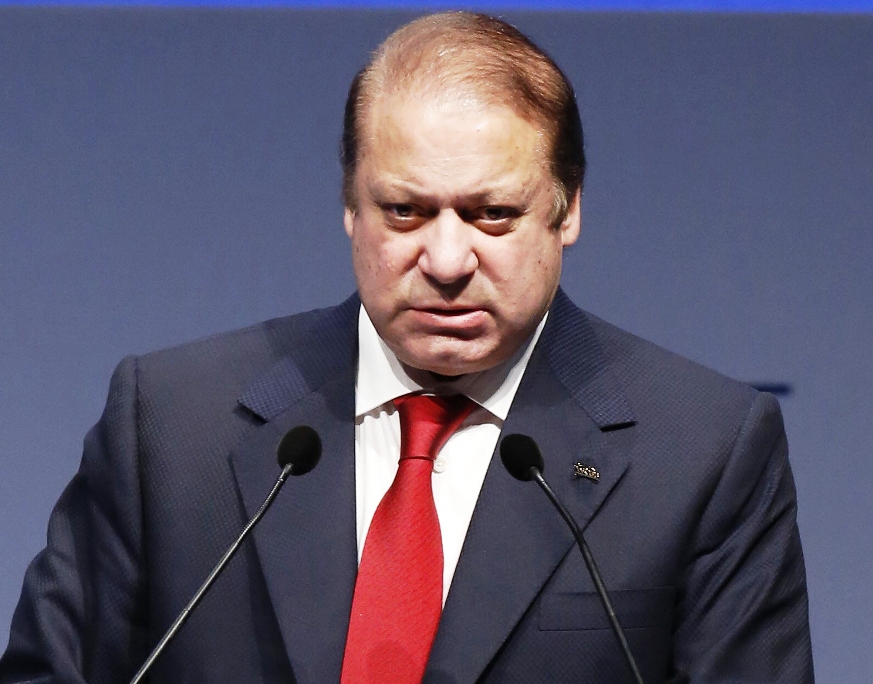 ---
ISLAMABAD: Pakistan Muslim League-Nawaz (PML-N) parliamentarians voted in majority for an operation against the Taliban as opposed to peace talks, Express News reported Monday.

The parliamentarians met in Islamabad to discuss the law-and-order situation in the country and while very few PML-N members in attendance were in support of talks with the Taliban, a majority voted for an operation against them, according to sources.

The meeting was held under Prime Minister Nawaz Sharif's leadership.

Nawaz said that the country's future cannot be protected unless terrorism is eliminated. He added that necessary action will be taken to ensure stability in the country.

Later on Monday, Federal Information Minister Senator Pervez Rashid, while addressing local journalists at the Parliament House, said that a joint committee  would meet on Friday to discuss security issues faced by journalists, reported Radio Pakistan.

The committee will be headed by Nawaz Sharif and will also include the interior and information ministers. Representatives of journalists' associations will also participate in the meeting.

In his statement, Pervez stressed that almost every citizen of the country, politicians and journalists included, has been hit by terrorism in some way.

Background

Earlier on Thursday, the government had decided in principle to launch a military operation against anti-state groups. It had been announced that and the prime minister would make a statement about an operation in the next session of parliament.

The decision was taken during a high-level meeting, chaired by Prime Minister Nawaz Sharif, on internal security following a wave of deadly bombings in the country.

Separately, President Mamnoon Hussain has summoned the National Assembly's eighth session on January 27. According to officials, the government is likely to promulgate theProtection of Pakistan (Amendment) Ordinance 2014 and debate options for dealing with the threat of militancy.