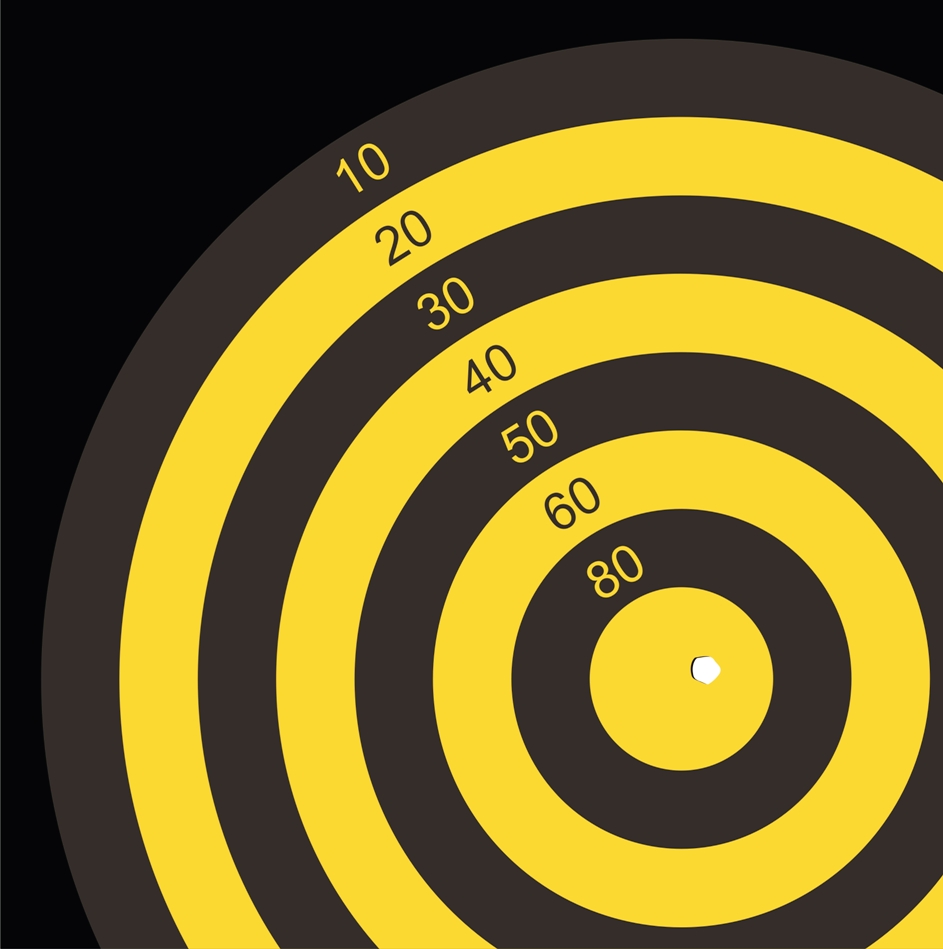 ---
ISLAMABAD:



The government on Tuesday succeeded in getting the contentious Protection of Pakistan Ordinance (PPO) approved from the National Assembly's Standing Committee on Interior amid protests from the opposition parties.




Representatives of Pakistan Tehreek-e-Insaf (PTI), Muttahida Qaumi Movement (MQM) and Balochistan National Party (BNP-Mengal), opposed the anti-terror law bill citing fears of human rights abuse and wrote down their dissenting notes.

The treasury members due to their numerical strength got the bill approved and sent it to the National Assembly for a final vote to make it a law.

Proposals turned down

During the proceedings of the NA Standing Committee on Interior and Narcotics Control, chaired by PML-N MNA Rana Shamim Ahmed Khan, members of the PTI, MQM, and BNP-Mengal protested that their recommended amendments were not incorporated.

Members of the PPP and JUI-F though expressed some reservations on some clauses of the proposed law, did not put up resistance at the time of voting in the panel.




MQM legislator Nabeel Gabol said under PPO security agencies have been given licence to kill any innocent person.

The language of the ordinance is so vague, Gabol said, "It can even be used against people who assemble to protest against electricity outage."

PTI's Dr Arif Alvi objected to the clauses under which an officer of police, armed forces and civil armed forces may after giving prior warning use force, as may be deemed necessary, against any person who is committing or in all probability is likely to commit a schedule offence keeping in view all the facts and circumstances of the situation.

Security officials can misuse any such provisions with complete impunity, he said.

PPO suggests that government may establish special courts to try accused and once the special court decides the case, an appeal can be filed only before the Supreme Court.

"A common man cannot afford to hire the lawyers that practice in Supreme Court, let alone file and contest an appeal against a PPO judgement," Asif Husnain of MQM remarked. The treasury members defended the clause and explained that it has been inserted to reduce the many tiers for speedy justice.

Published in The Express Tribune, January 22nd, 2014.
COMMENTS
Comments are moderated and generally will be posted if they are on-topic and not abusive.
For more information, please see our Comments FAQ