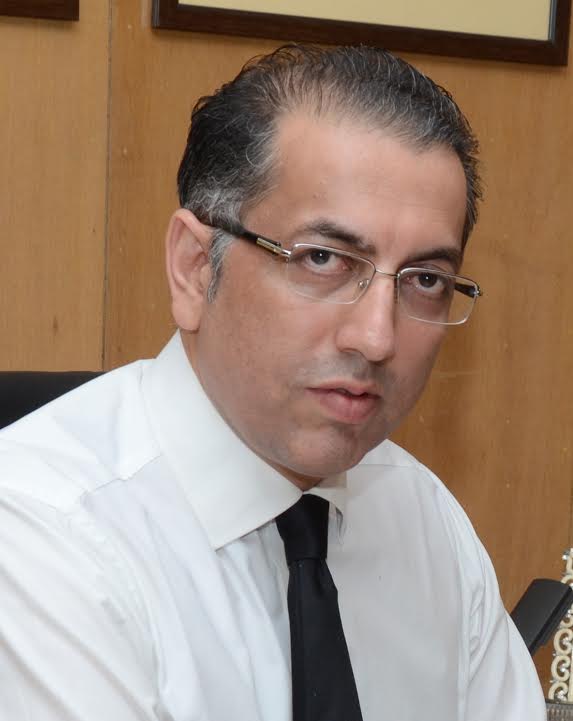 ---
KARACHI: The Pakistan Cricket Board (PCB) has terminated the contract of their legal advisor Taffazul Rizvi after he sent an email asking the body to review the detailed verdict sent out by the Islamabad High Court on the reinstatement of Zaka Ashraf as chairman last Wednesday.

Rizvi was sent the termination letter Friday night – confirmed by a PCB official – and later the lawyer told The Express Tribune that he had given the best possible advice amid the prevailing situation.

"I stand by the legal opinion yesterday which seemingly triggered the termination of legal services," the lawyer stated. "I am not in the business of pleasing people and would always write legal opinions on the touchstone of my conscience and legal acumen."

Appointed as legal advisor in 2006 by the then governing board, Rizvi was a prominent figure in various legal wranglings that the board was involved in over the course of his tenure. His work was applauded by the Pakistan Task Team's Chairman Giles Clarke — the committee was formed to bring back international cricket in the country.

Rizvi also handled the 2010 spot fixing case in England when three Pakistan players were suspended and later sentenced for their involvement in the damning scandal that shook the PCB to the core.

Interestingly the 44-year-old lawyer also drafted the existing PCB constitution on the basis of which Zaka Ashraf was elected as chairman of the body in May 2013.

He fought PCB battles in every high court in the country besides the Supreme Court, and before his termination, Rizvi was handling close to hundred PCB related cases across Pakistan.

Meanwhile, a board official close to the matter confirmed that Rizvi's contract was terminated and a letter in this regard was sent to his office, Friday night.