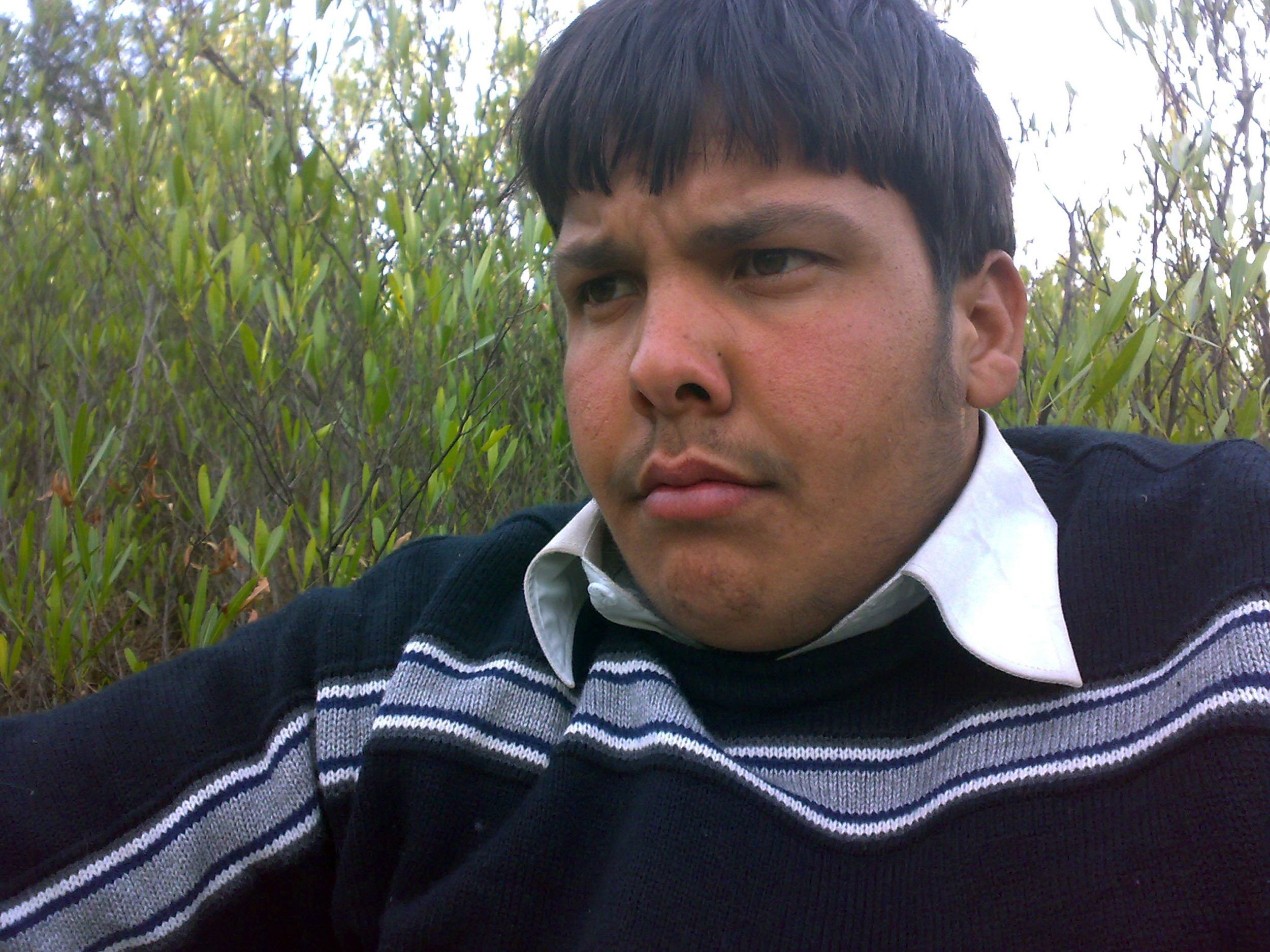 ---
ISLAMABAD: Prime Minister Nawaz Sharif on Friday recommended a civil award for 15-year-old Aitizaz Hasan, who died while thwarting a suicide attack at his school in Hangu district of Khyber-Pakhtunkhwa earlier this week.

"Prime Minister Nawaz Sharif has advised the President of Pakistan to approve the conferment of 'Sitara-e-Shujaat' on Shaheed Aitizaz Hasan. Aitizaz's brave act saved the lives of hundreds of students and established a sterling example of gallantry and patriotism," said an official statement issued by the Prime Minister's Office.

Aitizaz, a ninth grade student, died on January 6 while preventing a suicide bomber from entering his school during the morning assembly. In panic, the bomber detonated the explosives outside the school gate, killing himself and Aitizaz.

According to media reports, around 2,000 students were inside the school at the time and the casualties would have been much higher had the bomber managed to hit his target.

The family and friends insist on commemorating Aitzaz's valour instead of mourning his death.

"Aitzaz made his mother cry but saved hundreds of mothers from crying and I am ready to sacrifice my whole family as well because now I am one of those proud parents whose son is amongst the martyrs of the nation," said Aitzaz's father.

Published in The Express Tribune, January 11th, 2014.