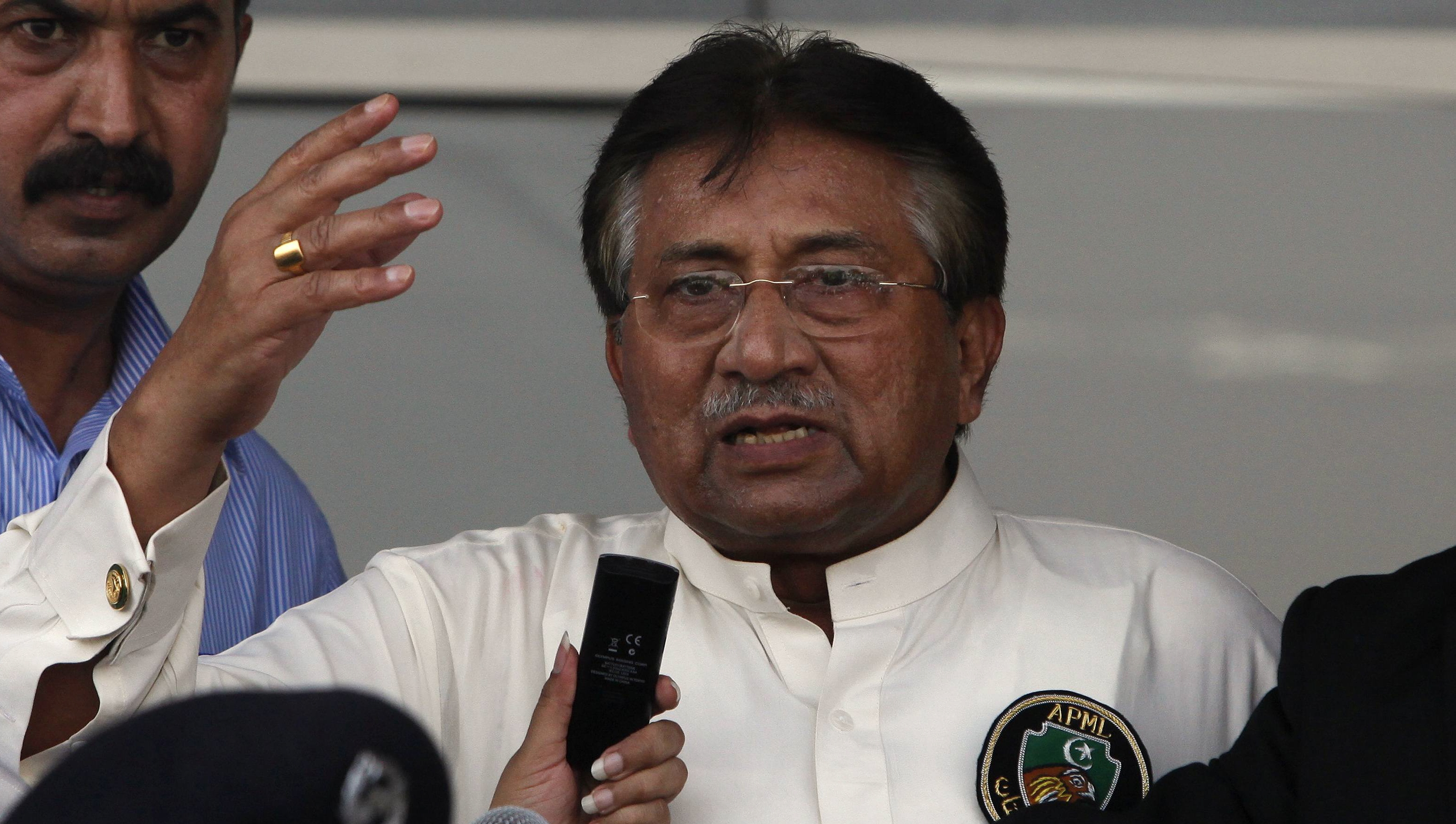 ---
ISLAMABAD: The special court on Friday announced that the high treason case against former president Pervez Musharraf will be heard under the Code of Criminal Procedure, Express News reported.

The decision to try him under the penal code grants the court the authority to issue an arrest warrant against the accused.

The decision was made by a three-member bench headed by Justice Faisal Arab on January 8 and Arab read out a part of the verdict today.

The senior counsel on Musharraf's legal team, Anwar Mansoor, submitted a written objection asking the court to suspend yesterday's order which states that Musharraf must appear before the court on January 16. The court dismissed the request later in the day.

The court said Musharraf's request for exemption will be granted if he makes the plea in person.

The former president faces treason charges under Article 6 for suspending, subverting and abrogating the Constitution, imposing an emergency in the country in November 2007 and detaining judges of the superior courts.

The 70-year-old had fallen ill and taken to the Armed Forces Institute of Cardiology in Rawalpindi on January 2 as he was being transported under heavy guard to the court.

The court had exempted Musharraf from appearing before it in person because of his ill health but after viewing his medical records, it stated in a court order that the accused did not suffer a heart attack nor is his health suffering to such an extent that he is unable to appear before court.