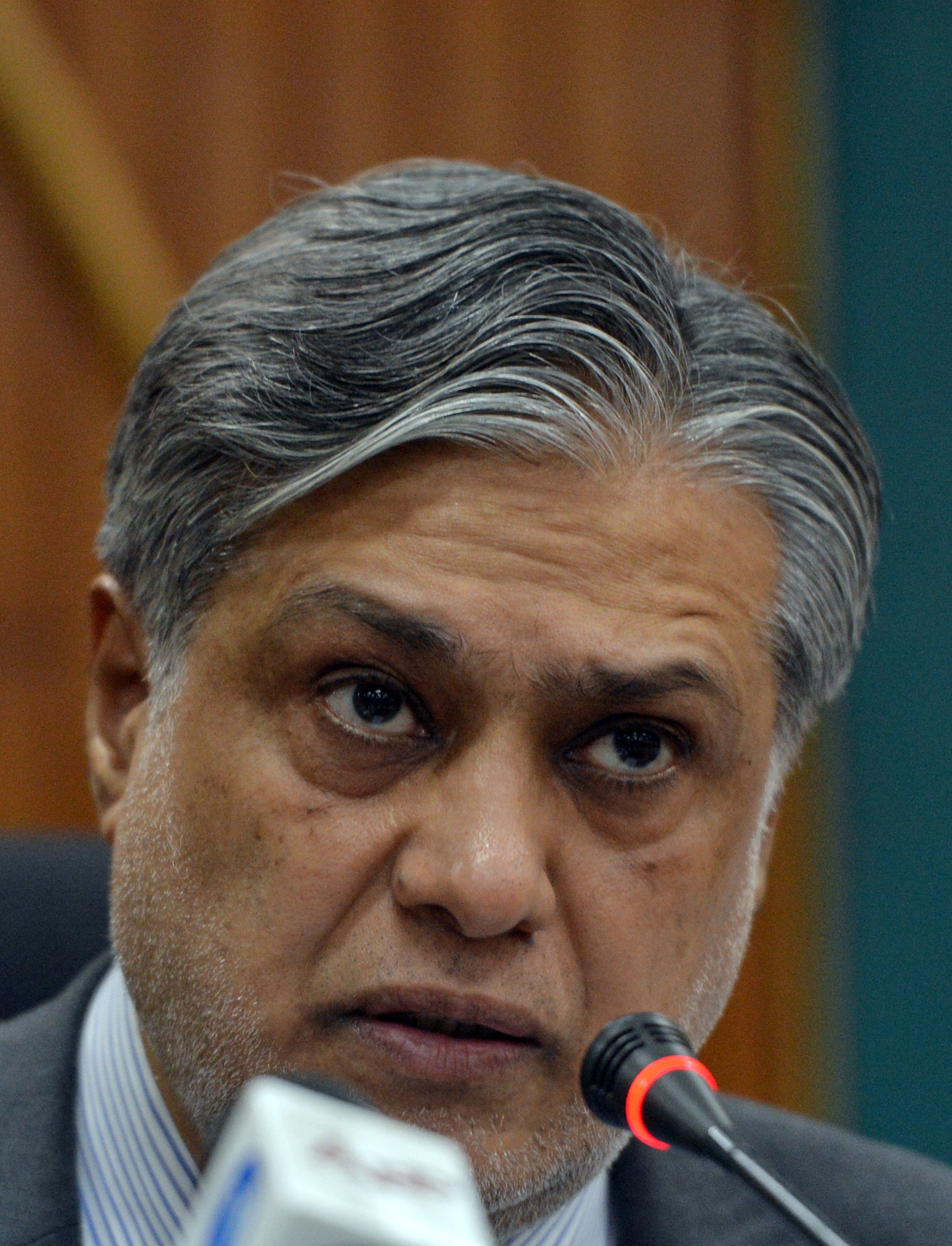 ---
ISLAMABAD:



Minister for Finance and Revenue Ishaq Dar has assured that all parliamentarians are paying taxes, the details of which will be made public by February 15.




Speaking in Senate, the finance minister said there is a misunderstanding that parliamentarians are not paying taxes, but the fact is that taxes are deducted from the salaries of all members of Senate, national and provincial assemblies before releasing them.

Dar further informed the house that Federal Board of Revenue (FBR) has been directed to ensure the issuance of National Tax Number (NTN) to all the parliamentarians by January 31, and make the details public.

The minister said that the last date to file tax returns for the MPs was December 16 and now after issuing NTN numbers, the tax details of all the MPs would be made public by February 15.

An unnecessary debate is going on for the last so many months that the MPs do not pay tax, which is completely incorrect and ill conceived, he said. Dar said that FBR had given a detailed briefing to Public Accounts Committee of National Assembly on the issue.




To clear the misunderstanding, he added, the FBR had also set up desks in the parliament to facilitate the MPs, but even then some 12 per cent members could not get their NTN. He said in the first phase tax details of parliamentarians would be made public and in the next phase tax details of all taxpayers would be published within two months.

The statement made by the minister was appreciated by opposition senators who welcomed the goodwill gesture. Aitzaz Ahsan, leader of opposition in Senate, specially thanked the minister and appreciated the said step.

Later, taking part in a debate on law and order, MQM Senator Tahir Hussain Mashhadi said the federal and provincial governments have miserably failed to protect people and properties.

Bill against dual nationality

Earlier, the Senate allowed a private member bill regarding dual nationality of higher court judges and government servants as the movers sought an amendment in the constitution to make them renounce the nationality of the country other than Pakistan.

Proponents of the bill, Senators Raza Rabbani and Sughra Imam, have sought in the amendment that judges and government servants possessing dual nationality should renounce their foreign nationality within 60 days.

As the government did not oppose the bill, Chairman Senate Syed Nayyer Hussain Bokhari sent it to the concerned standing committee for deliberation.

Published in The Express Tribune, January 7th, 2014.
COMMENTS (1)
Comments are moderated and generally will be posted if they are on-topic and not abusive.
For more information, please see our Comments FAQ