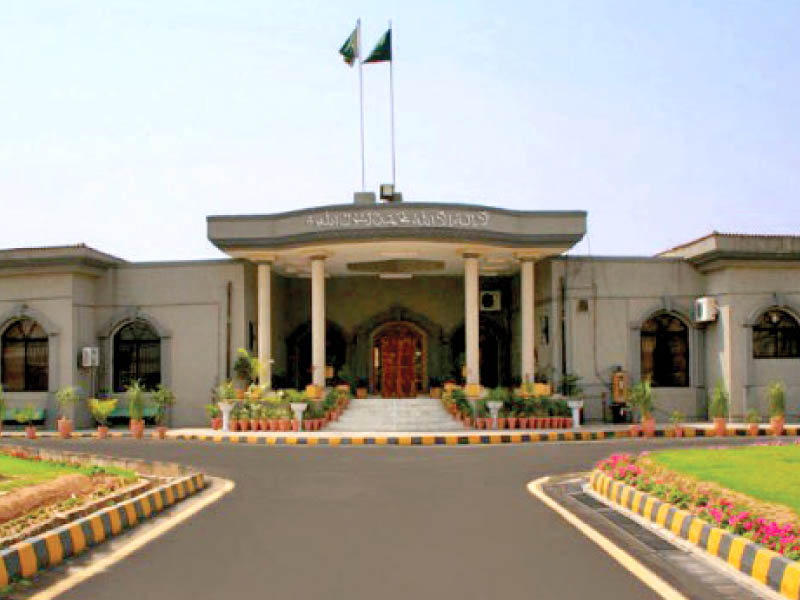 ---
ISLAMABAD:
The latest setback came on Friday when Justice Noorul Haq Qureshi of the Islamabad High Court (IHC) passed an injunction against the removal of the Accountant General of Pakistan Revenue (AGPR) Tahir Mehmood — the country's top officer of the revenue department — who had been terminated on Thursday by the Establishment Division (ED). Mehmood was also reinstated by the court.

The court also issued notice to the ED secretary and sought his reply at the next hearing, whose date will be fixed later by the registrar.

Mehmood – challenging the termination notification – had argued that government had suspended him for three months without serving a show-cause notice.

The counsel for the petitioner, Mir Aurangzeb, maintained that the establishment division had issued a suspension notification but had not explained why it had done so.




He said that his client was attaining the age of superannuation in March 2014 and the decision of his removal was illegal."Neither any show-cause notice nor any reasons were mentioned while suspending my client,'' he argued.

Mehmood is the third high official, restored by the IHC this month after being dismissed by the government.

Earlier, the government terminated National Database and Registration Authority (NADRA) chairman Tariq Malik and Pakistan Electronic Media Regulatory Authority (PEMRA) chairman Chaudhry Rashid Ahmed, respectively on Dec 2 and Dec 15. In both the cases, the court issued stay orders against their removal and the federal government faced embarrassment.

The counsel for the petitioner said his client had been suspended for sending references against senior government officials for their alleged misuse of public money.

The petitioner's counsel claimed his client had been victimised after he sent references to the National Accountability Bureau (NAB) against officials of the finance ministry for a shady release Rs317 billion to oil marketing companies and funds for the constituency of former prime minister Raja Pervaiz Ashraf.

The counsel said his client had also advised the State Bank governor not to release any direct advance to the federal government from the Federal Consolidated Fund and requested the court to accept the petition and set aside the suspension notification.

Sources in the finance ministry said that Tahir Mahmood was allegedly involved in corruption and was receiving kickbacks before clearance of bills as well as pension payouts. He was allegedly the right-hand man of the Auditor General of Pakistan Akhtar Buland Rana, who appointed him as the AGPR after removing an honest officer.

Mehmood, allegedly at the behest of Rana, also blocked the salaries of the Adviser to Finance Ministry Rana Assad Amin and former finance secretary Abdul Wajid Rana.

Published in The Express Tribune, December 21st, 2013.