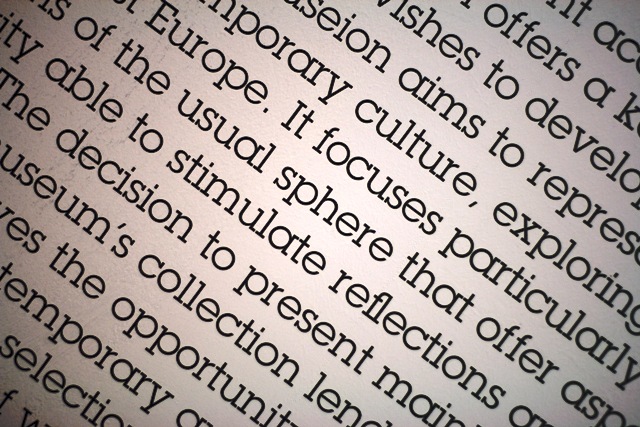 ---
SUKKUR:


 The Higher Education Commission (HEC) in Islamabad held a week-long training course on English language teaching at Shah Abdul Latif University (Salu), Khairpur on Saturday.


During the seminar, Salu vice-chancellor Dr Parveen Shah said English is a language of communication and a key to modern knowledge. Without it access to the world seems to be impossible, she added.
The importance of English is known to every individual, she said, adding the window of opportunity will not open to the people until they develop a strong flair of English. Prof Dr Syed Ahmed Hussain Shah, the dean of the faculty of social sciences and arts at Salu, said this workshop will create new avenues for learners and teachers and it will create social interaction. Prof Dr Ghulam Mustafa Mashori, the chairperson of Salu's English department, agreed our access to the modern world depends on how good our English is.
Published in The Express Tribune, December 16th, 2013.
COMMENTS
Comments are moderated and generally will be posted if they are on-topic and not abusive.
For more information, please see our Comments FAQ