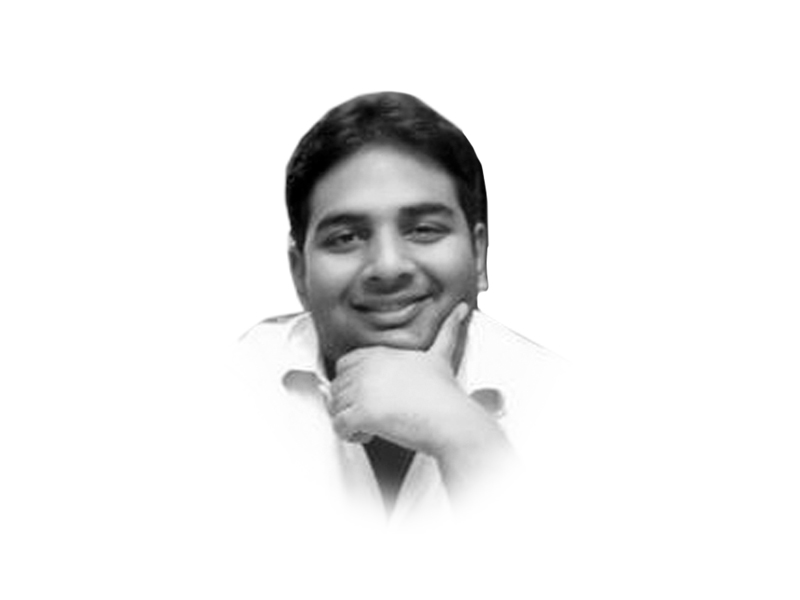 ---
A few days ago, Shadab and Hamza, both students of the University of Karachi, were gunned down by unknown men near the Maskan Chowrangi. The reason behind the grisly incident is not important, as the same motive dictates, largely, every killing in Karachi these days. My focus is: the victims were students who had just gotten off from class, perhaps had a cup of tea at one of KU's numerous canteens, and were on their way home to prepare for the next day.

The biggest problems in their lives included completing their course assignments, preparing for the upcoming exams and, maybe, fretting about where to work once they graduated.

Getting killed in cold blood, in the middle of the road, was definitely not on their minds.

My concern is: those were the students of Karachi University. I, too, am a student of the same university. After this incident, how will I, or any other student, ever feel the same sense of security that I used to feel while commuting to the campus? How will we be able to roam around the university, enjoy its local delicacies and then walk out of its gates without fear?

We are surrounded by death, especially those who belong to the city of Karachi. As morose as it may sound, it is a tangible fact. An overwhelming majority of us know people, families and households who have lost their beloved ones due to violence in the city, albeit sectarian or otherwise. The proximity of violence is growing.

No death is less or more than the other, but the death of someone so close will obviously have more effect than the others. What guarantee is there that I am not the next one to be killed? What guarantee do I have that I am not the next Shadab or Hamza, with my body lying on the road after a gunman decides to kill me?

It is hard for students to plan a life ahead when events such as these so easily and effectively reduce those plans to ashes.

The question that I have pondered over for a while now is: will there ever be an end to this fear?

Published in The Express Tribune, December 12th, 2013.
COMMENTS (4)
Comments are moderated and generally will be posted if they are on-topic and not abusive.
For more information, please see our Comments FAQ