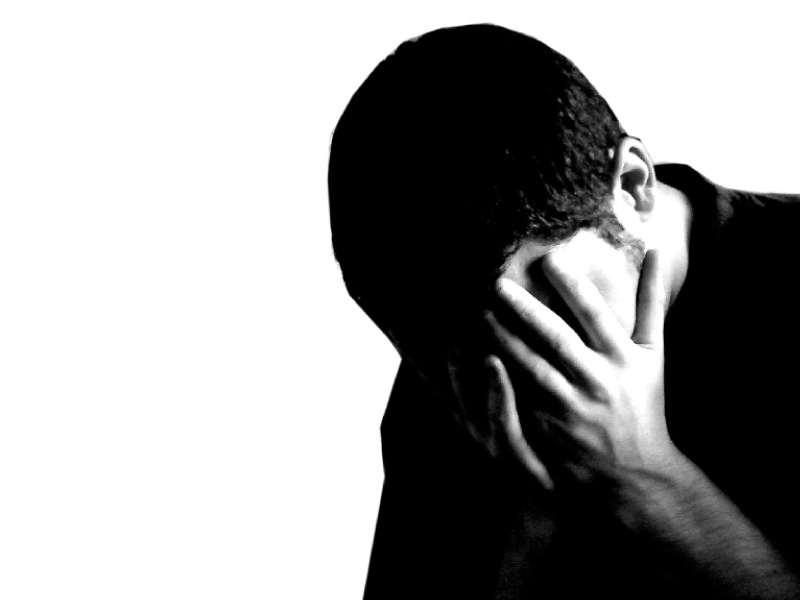 ---
KARACHI: Psychiatric rehabilitation promotes recovery, complete integration in the community and improve quality of life, said Dr Veronica Carey of the Behavioural Health Counselling Department at the College of Nursing and Health Professions at Drexel University, United States.

She was speaking at an interactive and educational seminar, on 'Recovery from Mental Illness through Psychiatric Rehabilitation', at Avari Towers hotel on Sunday.

Other psychiatric rehabilitation experts from the United States stressed the need for Pakistan to establish more rehabilitation centres by citing the successful example of The Recovery House. The speakers said more experts would be needed to run additional centres. The Recovery House is a project of the Caravan of Life Pakistan Trust and is the first rehabilitation institution for mental illnesses in the country. It offers coordinated and structured treatment services to patients suffering from severe mental illness and specialises in recovery-oriented process through the incorporation of psychiatric rehabilitation principles, concepts and practices.

"We are making history today," said Dr Carey, adding that the staff of The Recovery House will bring a positive change in the field. She said that treatment should be carried out as soon as the disease is clinically identified.

According to Dr Carey, in order to benefit local psychiatrists, The Recovery House has sponsored a five-hour training session to present the fundamentals of psychiatric rehabilitation along with the outcomes of the services.

The seminar was attended by psychiatrists, psychologists, social workers, nurses, families and caregivers. It focuses on new developments in the realm of psychiatry and its application in the management of the mental illness.

"Those individuals living with a mental illness must realise that they aren't just mentally ill," said Dr Barbara Granger of the Granger Consultation Services of the US. She said such individuals have the capacity to learn to live with the symptoms, care for themselves and thus pursue a healthy life with their families and in the community at large.

She shared that 10 recovery components, including self-direction, person-centered empowerment, holism, peer support, respect, responsibility and hope, were essential for recovery. Peer support can play a special role during the recovery process, she added.

"There is no such facility available for mentally ill people," said the coordinator of the Recovery House. She said that new such centres would be run by a workforce trained at the Recovery House.

Published in The Express Tribune, December 10th, 2013.