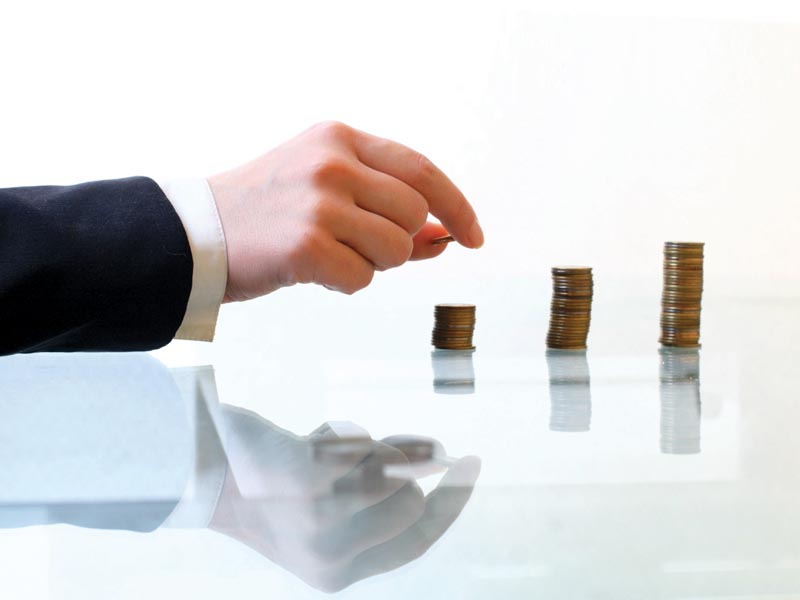 ---
KARACHI: Federal Minister for Planning, Development and Reforms Ahsan Iqbal has emphasised the need for forging a close working relationship between ministries and the business class – a step that will stimulate investment in Pakistan.

He said this during a visit to the Overseas Investors Chamber of Commerce and Industry (OICCI) on Thursday.

"Trade and commerce is the backbone of national economy and providing maximum facilities to create conducive business environment for local and foreign investors is the government's top priority," he said.




"Pakistan has great potential and an encouraging environment for foreign direct investment in various sectors," said Iqbal, who is also the deputy chairman of Planning Commission.

His ministry, which is also responsible for undertaking reforms, is working on a seven-point programme including a three-tier energy plan.

In the short run, energy security is aimed at increasing the efficiency of existing plants and improving demand management. In the medium term, coal and liquefied natural gas will be utilised as a source of power generation and in the long run the government will increase reliance on cheaper hydroelectric power by constructing new dams.

The government also wants to develop internal drivers of growth instead of depending on foreign loans and aid. This can be achieved by increasing the tax-to-GDP ratio, promoting savings, boosting exports and foreign exchange reserves.

Iqbal said his programme concentrated on developing social and human capital including increased focus on health, education and youth, transition from low value-added to high value-added exports and establishment of small and medium enterprises to create employment opportunities for the youth.

The government also plans to upgrade infrastructure to create countrywide and regional connections for a better distribution system with added emphasis on upgrading and overhauling the railway system.

Iqbal sought the assistance of OICCI, an association of 190 multinationals operating in Pakistan, in immediately filling the capacity gap in the planning ministry to lay a sound foundation and fast-track the Vision 2025 and the next five-year plan.

Responding to the minister's call for assistance, OICCI President Kimihide Ando said important organisations like the IMF and business delegations from other countries always consulted
the OICCI to get its opinion on the business climate in Pakistan.

Published in The Express Tribune, November 29th, 2013.

Like Business on Facebook, follow @TribuneBiz on Twitter to stay informed and join in the conversation.