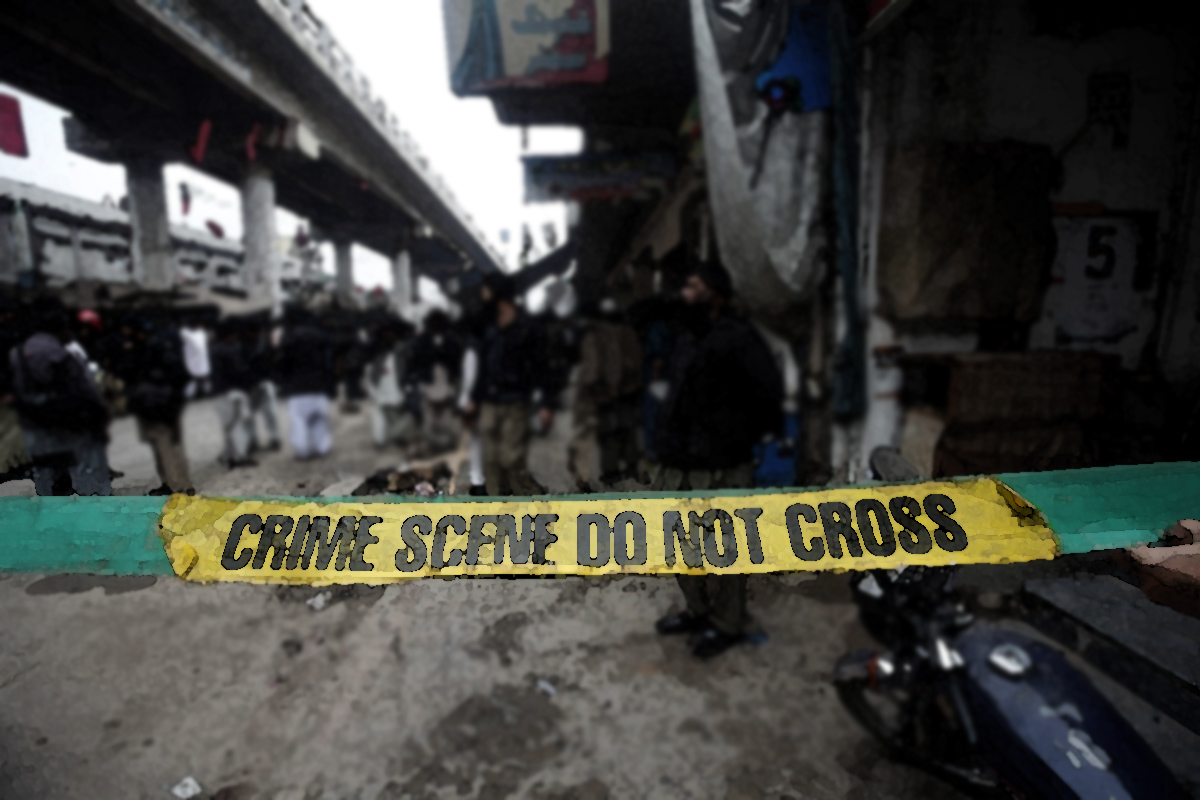 ---
SWABI: A number of shops and government offices were damaged in a blast on Monday evening.

SHO Swabi police station Izhar Shah told The Express Tribune that nine shops sustained partial damage in an explosion occurred at around 8:45pm inside Liaquat Market on hospital road after a bomb had been planted by unknown militants.

He said that shops and nearby offices windows and doors were partially damaged. A police official who lived on the second floor of one of the buildings affected by the blast, living remained unharmed. There were also reports of any injuries.

The SHO said that the explosion was quite large with as much as 10 kilogrammes of explosive material packed in a pressure cooker.

DPO Sajad Khan along with a large number of policemen rushed to the spot and launched a search operation. However, police officials reported no arrests till the filing of this report.

The Haqqani Library, IG special branch office and a judicial lockup is located near the blast site.

Shah added that an FIR has been registered against unidentified culprits.

On October 3, three people were injured when three small bombs had detonated in quick succession near Haqqani Library and a primary school for girls.

Both buildings had been partially damaged.