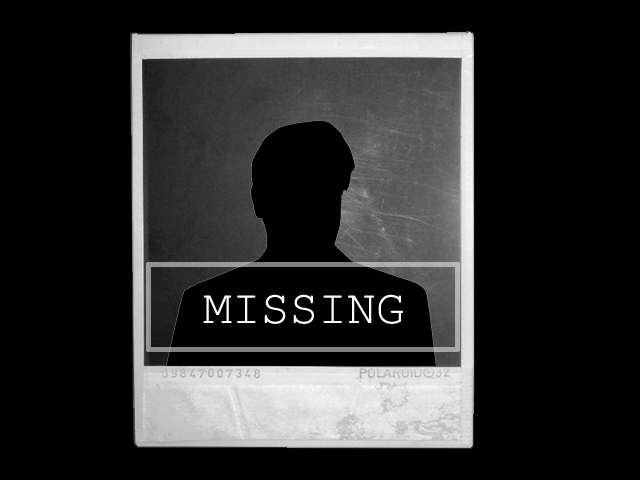 ---
LAHORE:



The Ministry of Foreign Affairs on Thursday confirmed to the Lahore High Court that the six detainees released by US authorities from the Bagram prison had been handed over to Pakistani authorities on November 16.




The ministry's counsel told the court that it could only confirm release and transfer but did not know their whereabouts and status. "The Interior Ministry and Foreign Ministry have no knowledge in this regard," he said.

Justice Muhammad Khalid Mahmood Khan is hearing a petition moved by Justice Project Pakistan, a non-profit law firm, for the release and return of Pakistani citizens detained at Bagram jail by the US.

Advocate Maryam Haq, counsel for the detainees, brought to the court's attention that the released men were being held by Pakistani authorities since Saturday without any official acknowledgment.

She said the men had been denied access to their families and lawyers.

She added said the government's acknowledgment of the release and repatriation of these six detainees was a cause of relief, but no cause to celebrate.

"They have been moved from one illegal detention to another," she added.

After recording the statements, the court directed the law officer to contact the Ministry of Interior and provide information to the court on the whereabouts and state of the repatriated detainees by November 25.

The JPP had submitted that Pakistani citizens had been detained at Bagram jail without any charge or trial since 2003. It said they were abducted from Pakistan and removed to the infamous US prison in Afghanistan.

Initially the petition was filed for the release of seven Pakistanis. Later, names of 25 more prisoners were included.

The JPP has requested the court to issue directions to the government for repatriation of all prisoners.

Published in The Express Tribune, November 22nd, 2013.
COMMENTS
Comments are moderated and generally will be posted if they are on-topic and not abusive.
For more information, please see our Comments FAQ