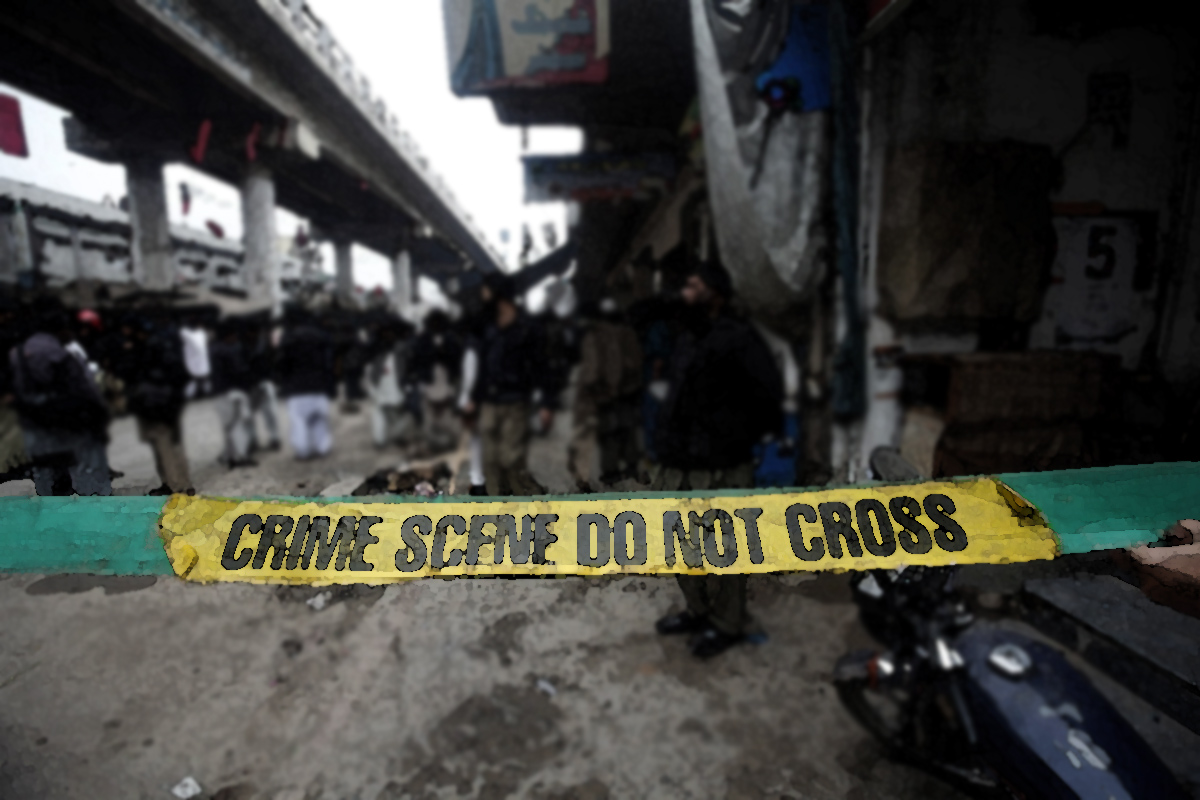 ---
MIRANSHAH: Militants launched two separate attacks on security checkpoints in North Waziristan and Swabi Wednesday, killing at least two security personnel.

Officials said seven others were also wounded.

North Waziristan

In the first attack, a suicide bomber rammed his explosives-filled car into a security checkpoint as militants armed with guns stormed a nearby building in Shawa area of North Waziristan, killing two personnel, officials said.

The post is run jointly by the paramilitary Frontier Corps and tribal police and the adjacent building houses more than 40 security forces.

"At least two security personnel have embraced martyrdom and seven wounded in the car suicide attack," a security official in Peshawar told AFP.

"Firing inside the building has been stopped but building was damaged due to intensity of the blast."

A local security official in Miranshah told AFP that the injured have been flown to nearby military hospitals.

Abu Baseer, a purported spokesman of little-known Taliban faction Ansarul Mujahideen, claimed responsibility for the attack.

He told AFP by telephone from an undisclosed location that the attack was in revenge for the death of Tehreek-e-Taliban Pakistan leader Hakimullah Mehsud, who was killed in a US drone strike in early November.

Swabi

In a second attack in Swabi district, around a dozen militants launched an attack at a police checkpoint before dawn on Wednesday, police said.

"The attack was successfully thwarted and four militants were killed in the retaliatory fire by police," Sajjad Khan, district police chief told AFP.
COMMENTS (4)
Comments are moderated and generally will be posted if they are on-topic and not abusive.
For more information, please see our Comments FAQ