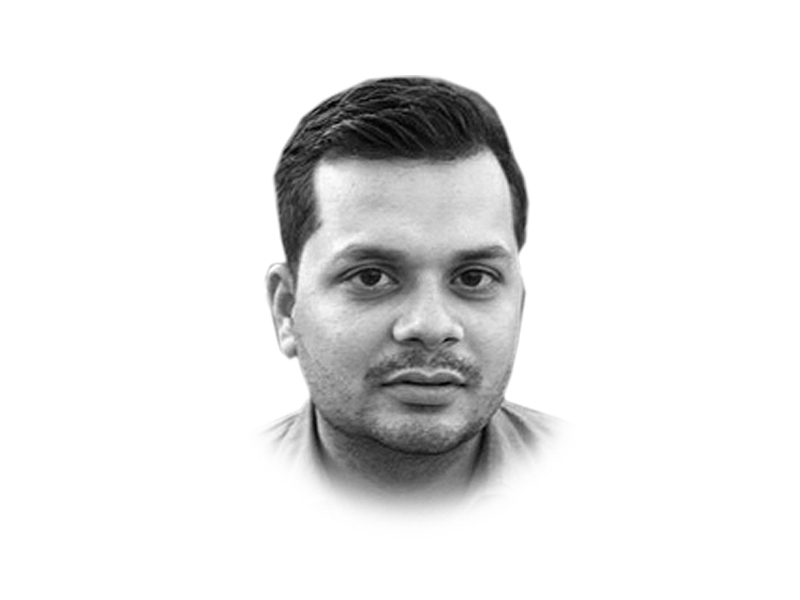 ---
Bitter political differences, pre-poll violence, lack of consensus over just what and how the political system of the country should be — that is the impression you would get if you were to follow the news from Kathmandu ahead of the elections next week. These are the second elections for a constituent assembly, after the previous constituent assembly could not finalise a new constitution for Nepal after four years of deliberations. The picture may look grim.

But take a long view and you will be amazed by Nepal. My Nepali friend, Prashant Jha, author of a path-breaking new book on Nepal that will be out in a few weeks, says that Nepal has gone from war to peace, monarchy to republic, theocratic to secular state, a monolithic hill-centric nationalism to inclusive citizenship, and possibly, from unitary to federal state. In fact, it is mainly the issue of federalism that remains to be resolved. These are processes that countries and societies have taken decades to achieve. Nepal is leap-frogging in no time — and when you see it this way, you stop being contemptuous of an acrimonious polity unable to agree upon a new constitution for five years now.

I realised there is something different about Nepal when I discovered it has possibly the least internet censorship in South Asia (just some people worrying about porn). Unlike the rest of us, Nepal doesn't seem to have politicians trying to censor social media criticism. Nepal also allows news on private community radio — contrast this with the Indian government's colonial-minded insecurity about allowing community radio beyond a few NGOs and universities, and not allowing any news on private radio. In many years of having widespread community radio, there has been only one incident of violence caused by radio.

The kind of attitudes that a state and society bring to free speech are important indicators of the state of democracy in general, and the indicators about Nepal are heartening. This is reflected in other areas. The representation of Dalits amongst elected leaders in Nepal has gone from negligible to 49 in the span of a decade. Nepal was the first country in South Asia to decriminalise homosexuality. The Nepali Supreme Court did so in 2007 and even asked the government to legislate in favour of equal rights to sexual minorities. The constituent assembly has been debating the same and even has an openly gay legislator amongst themselves.

The Nepali war years — 1996-2006 — left 16,000 dead, 1,300 disappeared and thousands of people displaced. In a world full of conflict, these numbers appear small. But a world full of conflict also needs to learn from the Nepali example of sorting out the changing nature of its society and politics through constitution-making, slowly but steadily, like cooking good dum biryani!

The Indian Constitution and the formative years of the Indian state were helped by a domineering Nehru, who had little political challenge. In Nepal's case, the polity is bitterly fractured between a declining feudal order and an assertive subaltern politics. Between this tension are many political processes underway, which will thus take time. As both sides compete for power, the last thing India needs to do is meddle in Kathmandu politics. Alas, New Delhi behaves as though Nepal is its responsibility. Instead of this paternalistic attitude, what India needs to do in 'tiny' Nepal is to learn from it. As does everyone else.

None of this is to downplay the great challenges Nepal faces. Splinter factions of the Nepali Maoist party (which went from revolution to election) are taking to violence because they don't want an election now. They first want a caretaker government. Some argue there was no need for fresh elections to the constituent assembly but the Supreme Court ordered one needlessly. These events in Nepali politics can make you despair; the political process seems to go two steps backward every time it has taken one step forward.

In the worst of times, Nepali politics can make you wonder if the Nepali state even exists. But look closer and be surprised to find a state more progressive than any other in our part of the world.

Published in The Express Tribune, November 15th, 2013.

Like Opinion & Editorial on Facebook, follow @ETOpEd on Twitter to receive all updates on all our daily pieces.
COMMENTS (20)
Comments are moderated and generally will be posted if they are on-topic and not abusive.
For more information, please see our Comments FAQ