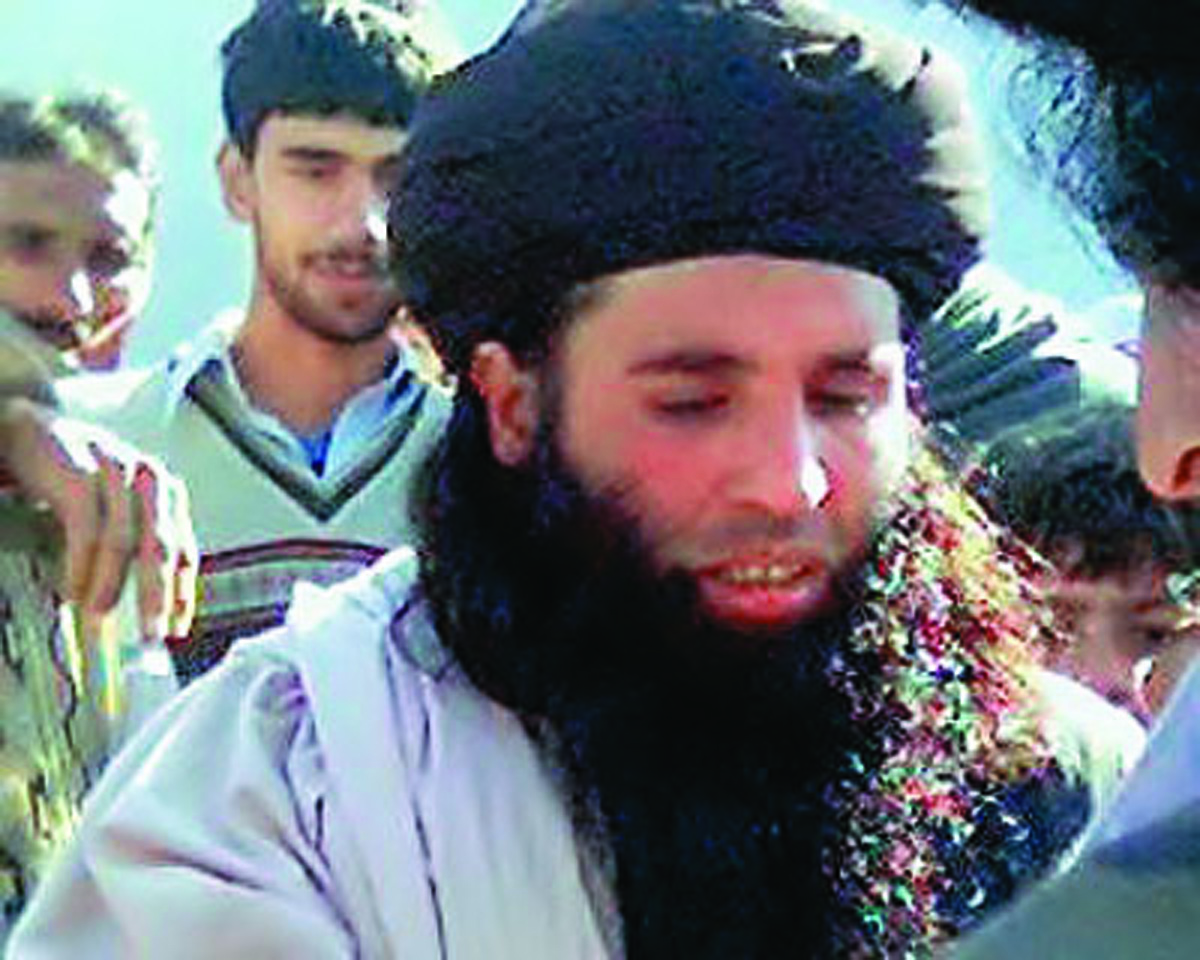 ---
MIRANSHAH: The Pakistani Taliban elected Mullah Fazlullah as their new leader, the militants' interim chief said on Thursday.

Fazullah will be taking the place of Hakimullah Mehsud, who was killed in a US drone strike on Friday.

Fazlullah led the Taliban's brutal two-year rule in Swat valley in 2007-2009 before a military operation retook the area. The Fazlullah-led Taliban's advances on neighbouring districts of Buner and Dir had prompted the Army to respond. They restored peace after a year of deadly battles.

It was earlier reported that the Afghan Taliban were providing sanctuary for Mullah Fazlullah, in Kunar province.

Read: Foreign support: Afghan Taliban bankrolling our fighters says TTP

Earlier this year, the Swat Taliban released a video to accept the killing of Maj General Sanaullah, and showed Fazlullah celebrating the attack's success. In the video, he had expressed great happiness that the attack had targeted a police official.

Local and foreign media misreported Fazlullah's death multiple times, including this year.

Prior to the announcement, the BBC's M Ilyas Khan in Islamabad said that Mullah Fazlullah was not a member of the Mehsud clan and, if appointed, would face a challenge to control the Mehsud fighters, who make up the bulk of the Taliban's manpower.

Who is Fazlullah?

Also nicknamed "Mullah Radio", Fazlullah was the leader of banned militant outfit Tehreek-e-Nifaz-e-Shariat-e-Mohammadi (TNSM).

Known for his fiery radio broadcasts in Swat Valley, he was also sometimes referred to as chief of the Swat Taliban.

Fazlullah managed to regroup in Afghanistan and established strongholds and local support.


Maulana Fazlullah brought public floggings to Swat and responsible for Malala shooting. First non-Waziristani to head Pakistani Taliban.

— Declan Walsh (@declanwalsh) November 7, 2013
COMMENTS (114)
Comments are moderated and generally will be posted if they are on-topic and not abusive.
For more information, please see our Comments FAQ