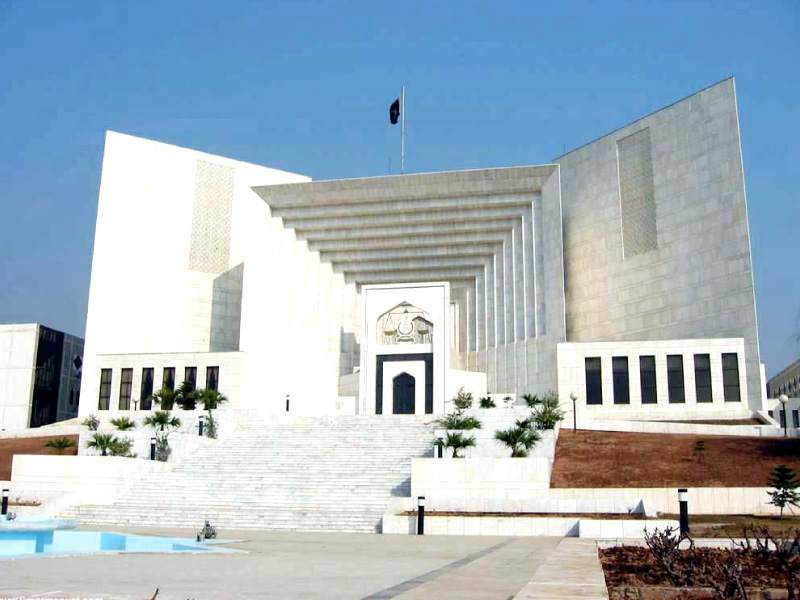 ---
ISLAMABAD:



In the National Insurance Company Limited (NICL) rip-off, the court has reserved judgment in contempt of court cases and has decided to hear the progress into the case separately.




The incumbent National Accountability Bureau (NAB) chairman was served contempt of court notice when he was serving as interior secretary for sending a controversial memo to then establishment secretary Abdul Rauf on the progress of billions of rupees NICL scam.

A three-judge bench headed by Chief Justice Iftikhar Muhammad Chaudhry heard the two bureaucrats at length and has reserved the judgment on Tuesday.

Former interior minister Rehman A Malik also appeared before the court. He is also facing contempt charges for influencing the investigation process.

Court observed that progress in the case was affected because investigation officer Zafar Ahmad Qureshi was disassociated from the case.

Abdul Rauf told the court that he ordered for removal of Qureshi on the orders of then prime minister Yousaf Raza Gilani. He said he was constitutionally bound to obey even verbal orders of country's chief executive. The chief justice remarked that there was compulsion to follow only the lawful orders.

NAB chairman told the court that after the confession of establishment secretary, his innocence was evident. He said that he never mentioned in the progress report that Qureshi should be removed from the investigation. However, the court observed that he was not supposed to report to secretary, establishment.

The reply submitted by the NAB chairman stated that under the Rules of Business, 1973, when the subject of a case concerns more than one division, the division in-charge shall be held responsible for consulting the other division.

"I further submit that no summary or any reference whatsoever, written or verbal, for disassociating Qureshi from NICL Inquiry was processed in the ministry of interior," the reply read."I beg to submit myself for mercy of the Honourable Court ….the (contempt) notice … may kindly be withdrawn," Qamar Zaman's reply concluded.

Published in The Express Tribune, November 6th, 2013.