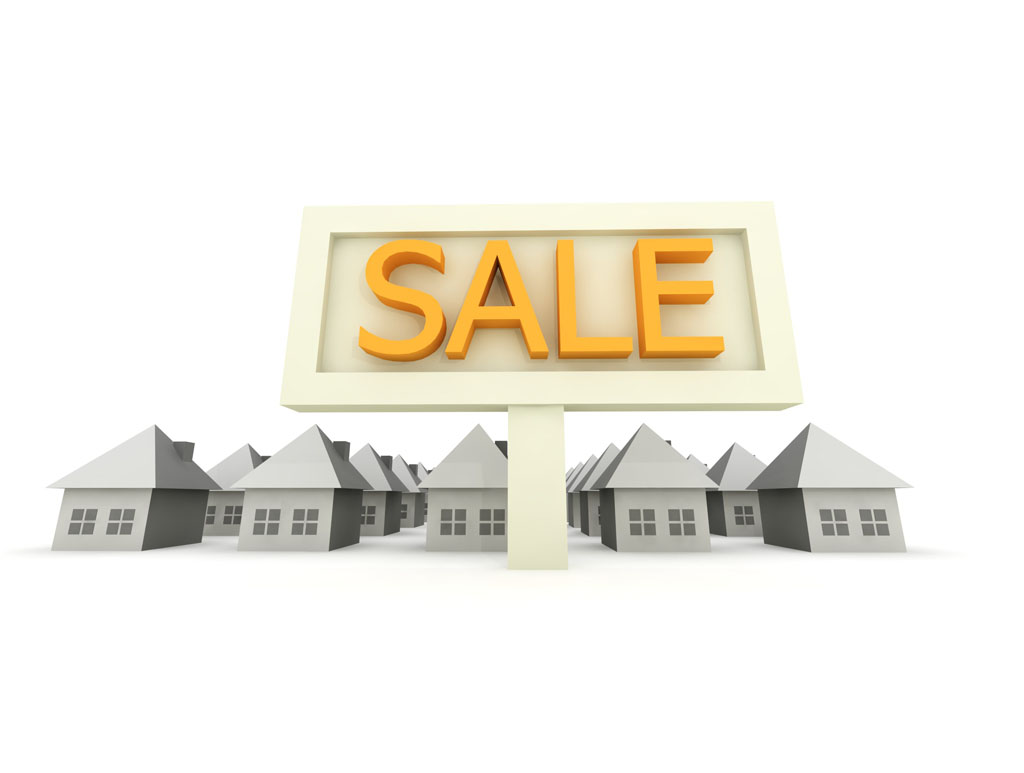 ---
LAHORE: After reaching new highs, the real estate market of Lahore has remained stagnant for the last couple of months. It is now going through a correction phase, tweaking down the prices by up to Rs2.5 million for plots in Defence Housing Authority (DHA).

Since DHA properties are the engine of the real estate sector in Lahore, changes in prices there affects prices in other areas too. Investors were waiting for this correction, terming it a positive sign for the real estate market.

Though the stagnation period is taking longer than expected, with minor fluctuations in between, experts are confident of a sharp recovery once the land deals, which have been stalled midway, are settled.




Property prices, primarily in phase six and seven, have already been slashed by up to Rs1.5 million on average, though the correction roughly ranges between 10-17% depending on the prices in different phases.

Property prices in phase six, for instance, were around Rs18.5 million at their peak, whereas phase seven saw prices as high as Rs13 million.

In areas where property prices are low, like phase nine where prices are below Rs5 million, will be connected to the main city through infrastructure investments, and investors are hopeful for a sharp increase in such areas.

The prices of real estate in other popular societies, like Bahria Town and Johar Town, are also stagnant, and are expected to gain momentum once DHA clears stalled property deals, reviving the process.

The depreciation of the rupee against the dollar has also contributed towards a boom in the market. Owing to the resultant drop in costs, foreign investors have also purchased property in Pakistan, though their share in the total is still small.

"If a foreign investor is investing in Pakistani market, after exchanging the currency let's suppose at Rs100 per dollar, and making a profit and clearing the transaction he will want to buy back the dollars at the same rate," said Ramzan Sheikh, Chairman of Mainland Husnain Limited, a construction company, while talking to The Express Tribune.




Since the rupee is relatively stable now, foreign investors are cautious as the currency could strengthen now, in which case their profits will be hurt.

However, the fluctuating exchange rate has also hurt property development firms who import most of the material required for their development schemes. This is also playing a role in stagnation of the real estate market, as companies put development schemes on hold. However, a majority of the private investors are now relying heavily on this sector, making it unlikely for the market to be stagnant for too long.

Published in The Express Tribune, November 3rd, 2013.

Like Business on Facebook, follow @TribuneBiz on Twitter to stay informed and join in the conversation.
COMMENTS (2)
Comments are moderated and generally will be posted if they are on-topic and not abusive.
For more information, please see our Comments FAQ