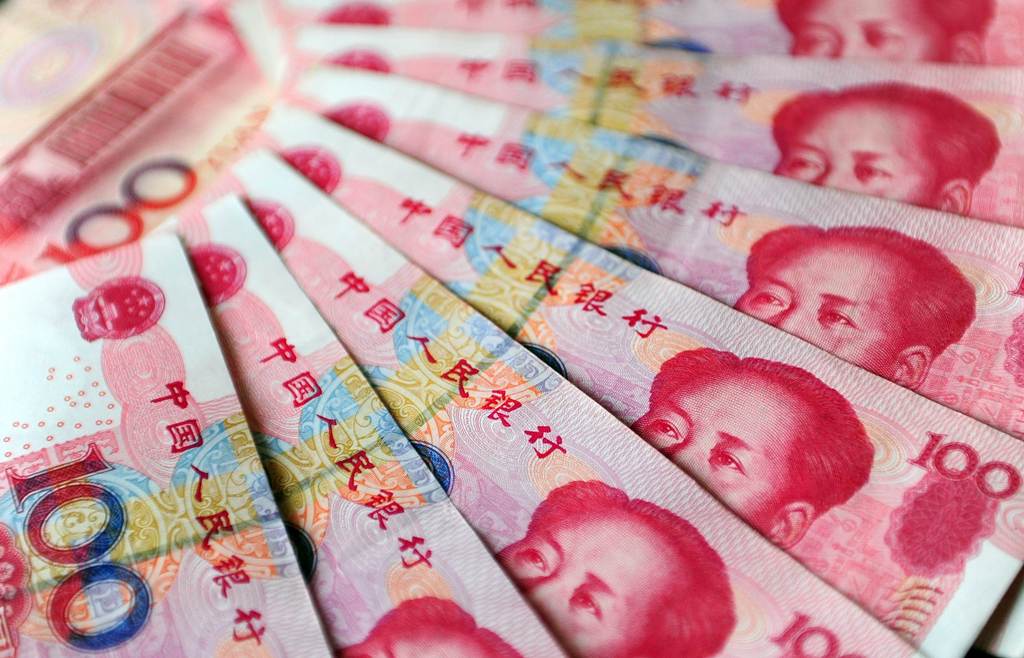 ---
SHANGHAI: The mayor of the Chinese city of Nanjing has been removed from his post for corruption, state media said Saturday, the latest official to fall foul of a crackdown on graft.

Ji Jianye was fired for "suspected serious disciplinary violations", the Xinhua news agency said, using a term that typically refers to the corruption that has become endemic in China.

The decision was made by the Organisation Department of the Communist Party of China (CPC) Central Committee, it said in a brief dispatch.

Another Communist Party body, which investigates corruption, said on Thursday that Ji was suspected of serious violations of party discipline and the law, but gave no further details.

Ji, 56, had been mayor of Nanjing, an eastern city with a population of about eight million, since January 2010, according to his official biography.

A state-backed newspaper, the 21st Century Business Herald, said he was investigated over economic corruption and construction projects.

It quoted sources as saying Ji awarded projects to a company he had ties with.

Ji spent his entire political career in Jiangsu province, including stints as the mayor and party secretary of both Kunshan and Yangzhou.

In Nanjing, the provincial capital, he was the deputy party secretary as well as the mayor.

China's president Xi Jinping has vowed to crack down on corruption at all levels of the government, calling graft a threat to the future of the ruling party.

But critics say the anti-corruption campaign by China's new leaders has so far netted a series of low-ranking officials and only a handful of senior figures, with no reforms introduced to increase transparency to help fight graft.

Last month, a Chinese court sentenced former leading politician Bo Xilai to life in prison for bribery, embezzlement and abuse of power.

Bo, previously a member of the party's 25-strong elite politburo and party chief of the southwestern municipality of Chongqing, was ousted from office last year after a scandal that saw his wife convicted of the murder of a British businessman.

Bo has vowed to appeal his sentence.

In another recent case, the former vice governor of the northeastern province of Jilin, Tian Xueren, went on trial accused of taking $3.1 million in bribes from companies and individuals.