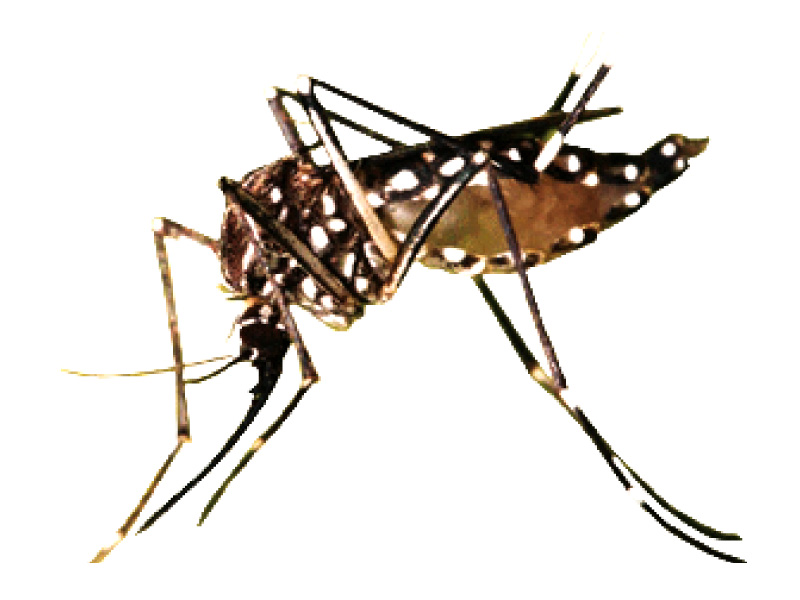 ---
ISLAMABAD:



With the hospitalisation of 12 new patients at Pakistan Institute of Medical Sciences (Pims) in the last four days, the twin cities are facing a rise in the number of dengue patients.




Eight of the patients are from Rawalpindi, while three are from Tarnol in Islamabad and one from Abbottabad.

According to Pims spokesperson Dr Ayesha Eshani, all the patients are in stable condition in different wards. She added that most patients who tested positive for the virus this year were from Rawalpindi.

Additionally, Islamabad Dengue Surveillance Cell in-charge Dr Muhammad Najeeb Durrani said a suspected dengue patient was also admitted at Polyclinic hospital, but his test results are pending.

World Health Organisation Senior Surveillance Officer Dr Musa Rahim told The Express Tribune that a total of 37 positive cases of dengue have been reported in Islamabad hospitals this year.

"However, not all of them are residents of Islamabad. Some are from Swat, but most are from Pindi and its surroundings," he said, while adding that this year, most cases have been reported from the less endemic areas, with a massive outbreak being confronted in Swat.

"From Swat alone, a total of 8,083 positive cases of dengue fever and 23 deaths were reported from August 7 to October 5, which is worrisome," he said.

Cases have also been reported in Gwadar and Karachi.

Dr Rahim was of the view that the reason behind the outbreak of dengue fever in less endemic areas is that the localities lack awareness about preventive measures against the disease. "In such areas, the disease spreads rapidly as compared to areas it has already hit," he said.

Giving an example, the doctor said in 2011, a total of 16,580 positive dengue cases and 257 deaths were reported in Lahore districts along with an additional 5,000 cases and 60 deaths in other cities of Punjab.

However, in the last two years, very few cases have been reported in those cities.

"It is because they have started taking timely preventive measures to avoid its outbreak. Minus Swat, the spread of the disease in other parts of the country is under control, and taking precautionary measures will help avoid more cases," he said.

Published in The Express Tribune, October 12th, 2013.