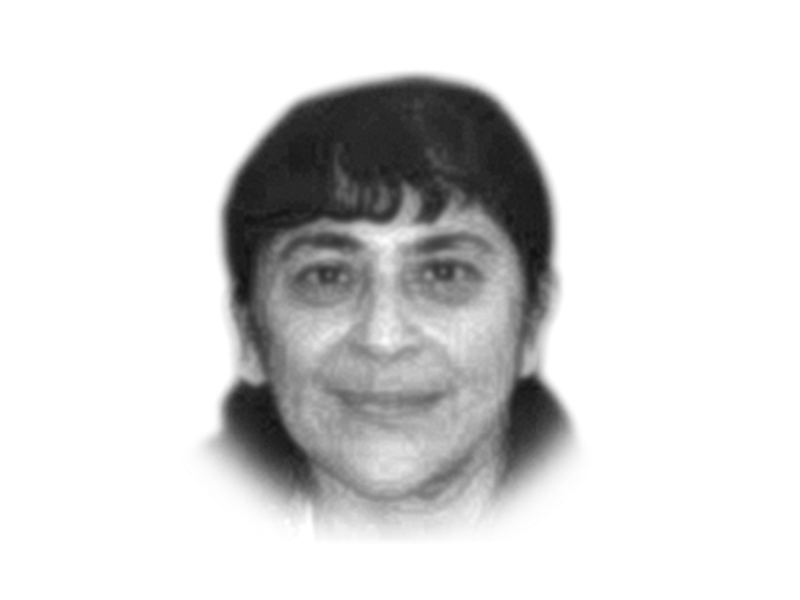 ---
The secret to the spiritual tranquillity of rural Sindh appears to emanate from deep inside the Tharparkar desert that straddles the Indo-Pakistan border. Although Hindus constitute about 40 per cent of locals, their shrines and idols, along with Jain temples, dot the landscape as much as mosques. Indeed, sanctity of life appears drawn from an ancient civilisation that existed long before Pakistan was carved out of India.

Although the Indian and Pakistani armies patrol both sides of the Thar border, reportedly against smuggling and trespassing, there is a commonality between the religious sects that remained after 1947: the Tharis share grinding poverty, living as they do in cone-shaped huts, drinking shallow ground water and subsisting on wild plants and herbs.

While much of Pakistan suffers from communal and sectarian killings, there is coexistence in the desert. In Bohdesar, a mosque and mandir exist side by side and are visited by everyone.

The poetry sung by faqirs (dervishes) in undulating sands, lit by the moon, carries the message of peace. Whether it is the poetry of Shah Abdul Latif Bhitai or Shaikh Ayaz, the intoxication with which the sufis sing — accompanied by the harmonium and the tabla (drums) — carries away listeners. The peacocks that call out from their veil of darkness seem as much part of the music troupe.

We witnessed such a performance near the Indian border where a sturdy row of lights were the only evidence of the division of the subcontinent.

The verses I had heard earlier from our hosts came to mind: "Hindu banay ga, na Musalman banay ga/Insaan ki aulad hai, insaan banay ga."(You will be neither a Hindu, nor a Muslim/ You are descended from a human, you will be a human.)

Nevertheless, it is the realpolitik which divided the subcontinent 66 years ago that dominates reality. Under General (retd) Pervez Musharraf, Tharparkar transformed from undulating sand dunes formerly traversed by giant crab-like vehicles — into one accessible by metal roads. The roads from Mithi, Islamkot to Nangarparkar have brought Rangers to security check posts and put restrictions on electronic equipment.

Beyond that, life goes on as it might have centuries ago. As a local practitioner, Dr Khatau Mal, puts it, new roads mean he treats more victims of motor bike accidents rather than sufferers of snake bite.

Drinking water remains a precious commodity in the desert. Those with access to underground wells are lucky. In the last three years, heavy downpours in Sindh have transformed the desert into large swathes of green with plentiful growth of plants that provide food and animal fodder.

Non-governmental organisations have begun to make a difference in the lives of the people.

Meanwhile, in a country that remains wracked by sectarianism and intolerance, there is much to be learnt from Tharparkar. This 'green desert', that stretches to the Indian border, embodies the spiritual strength with which Sindh has learnt to deal with its adversities.

Published in The Express Tribune, October 3rd, 2013.

Like Opinion & Editorial on Facebook, follow @ETOpEd on Twitter to receive all updates on all our daily pieces.