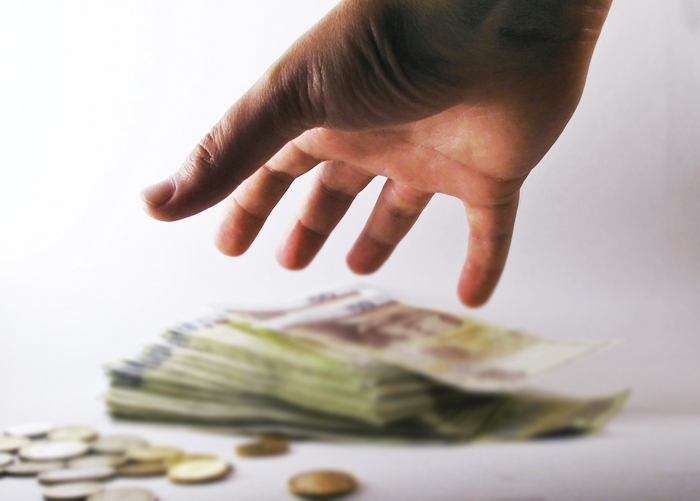 ---
KARACHI: Trade unionists demanded on Wednesday that the federal government should immediately release funds for the Sindh Workers Welfare Board - which had been closed down since 2009. They also asked for the devolution of different workers' welfare boards to the respective provinces.

"After the 18th Constitutional Amendment, the worker welfare boards were to be transferred to the provinces, but they are still under the federal government's domain, which is a violation of the Constitution," said National Trade Union Federation (NTUF) Deputy General Secretary Nasir Mansoor. He was speaking at a press conference at the press club on Wednesday.

"The Workers Welfare Fund (WWF), which falls under the sphere of the federal government, holds Rs80 billion funds. It has confiscated the share of Sindh without any reason. Due to this, scholarships, dowry grants and other schemes for the workers of Sindh have been discontinued," said Mansoor, adding that Sindh is generating 70 per cent of the funds for the WWF, but since 2009, the provincial government was not receiving its share, while the other provinces are regularly getting the funds.

Workers' flats

The NTUF representative and other trade unionists demanded that 4,008 workers flats should immediately be handed over to the workers. "The workers submitted forms for the flats in 2007 and the draw was held in February 2012. Each worker deposited Rs30,000 for their flats, but the flats are in the possession of land grabbers," he said, adding that the grabbers are using the flats and not paying gas and electricity bills - an expense which will ultimately fall on the workers.

These flats are located in Gulshan-e-Maymar and near Northern Bypass, he said, adding that high ranking officials of the labour department and the Sindh government are involved in the grabbing of the flats.

Published in The Express Tribune, October 3rd, 2013.
COMMENTS
Comments are moderated and generally will be posted if they are on-topic and not abusive.
For more information, please see our Comments FAQ