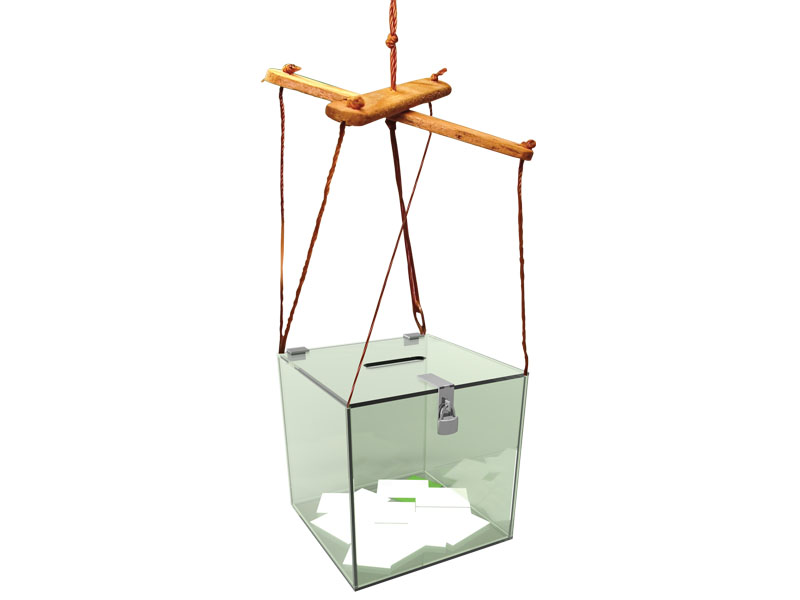 ---
ISLAMABAD:



More than four months after the general elections, the Pakistan Peoples Party has joined the Pakistan Tehreek-e-Insaf in making the rigging allegations.




On Friday, PPP leaders Aitzaz Ahsan, Qamar Zaman Kaira and Chaudhry Manzoor presented their party's fact-finding report on rigging in NA-139 Kasur-II before the media and urged authorities to take appropriate action.

Former president Asif Ali Zardari had earlier announced PPP would provide proof of rigging once his term expired.




The PPP leaders said discrepancies were found in over half of the polling stations in NA-139. Differences in the number of votes cast for National Assembly and provincial assembly seats were discovered in 159 of the constituency's 272 polling stations, according to the report.

A total of 30,693 counterfoils were found without signatures and stamps in 99 polling stations, the report stated. In several other stations, the counterfoils were missing entirely, it added. Other discrepancies mentioned in the report include disparities between the number of votes cast and the number of counterfoils, missing bags and the use of 'out-of-series' counterfoils at many polling stations in NA-139.

PTI chief Imran Khan has repeatedly asked the Supreme Court and the Election Commission of Pakistan to take action and conduct an audit of the votes cast in at least four constituencies. He has accused the ruling Pakistan Muslim League-Nawaz of securing a majority in Punjab by rigging.

Published in The Express Tribune, September 28th, 2013.