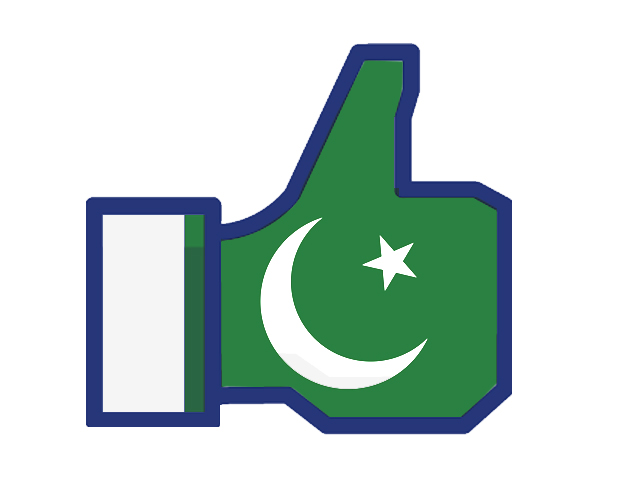 ---
Pakistani users of the social networking site Facebook crossed 10 million, according to Facebook Ads Manager.

The ads manager cites that the number of Pakistani users on Facebook is between 10.6-11.8 million of which 7.4-8.2 million are men and 3.0-3.4 million are women.

Of these users, 2.3-2.5 million are single and out of this 1.7-1.8 million are men and 0.7-0.78 million are women. There are 1.0-1.2 million who are either married, engaged or in a relationship.

Half of the users are between the ages of 18-24. This indicates that the social networking site is mostly used by youth.

Additionally, 2.9-3.2 million local Facebook users are university graduates, of which 2.1-2.3 million are men and 0.78-0.86 million are women.

More stats

A report by mobile survey company Ansr.io collated the following information in June 2013:


COMMENTS (16)
Comments are moderated and generally will be posted if they are on-topic and not abusive.
For more information, please see our Comments FAQ