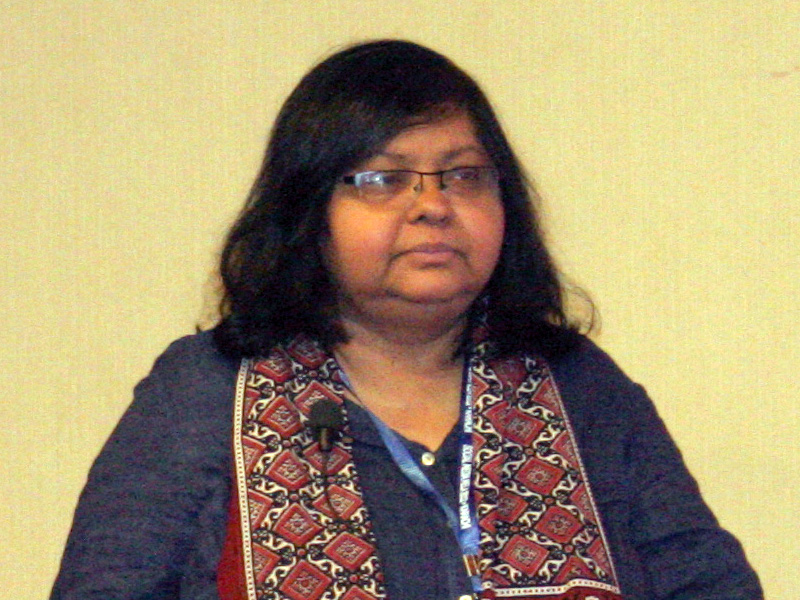 ---
The 10th annual  [email protected] Information and Communication Technologies (ICT) Awards 2013 took place for the first time in Islamabad on Saturday. It was attended by ICT sector, embassy, government and business sector representatives.

The awards recognise the best innovative technology products and solutions being developed in Pakistan and acknowledge creativity, innovation and excellence in the country's ICT sector, said a press release.

The theme of the 10th edition of the awards was "Innovation is the Catalyst for Growth", which according to [email protected] President Jehan Ara received an overwhelming number of entries.

Panels of judges from Karachi, Lahore and Islamabad spent long hours listening to innovators as they presented their software products and services.

"There are a few innovators we expect to see in the winning circle every year simply because they keep creating great products", said one of the 21 judges who adjudicated this year's awards.

"However, we are also surprised by the number of new faces and companies that emerge every year," he added.

This year, 40 entrants were declared as the best innovators in 17 product and 15 services categories of the awards. They will be part of the [email protected] delegation competing at the Asia Pacific ICT Awards in Hong Kong against 15 IT economies from across the globe.

Published in The Express Tribune, September 23rd, 2013.