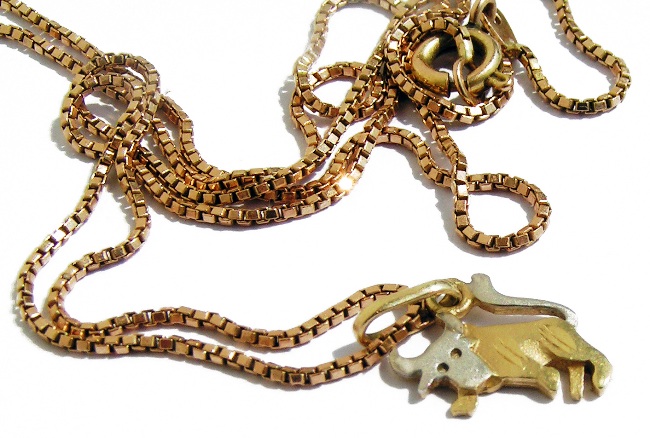 ---
MULTAN: Four sisters killed themselves after a row with their father who could not afford dowries for them to get married, officials said on Friday.

The women threw themselves into a canal after arguing with their father in Mailsi, a town in the rural southern part of Punjab province. A fifth sister was pulled alive from the water.

"A poor farmer, Bashir Ahmed Rajput, could not marry his five daughters because he had no money to offer dowry," Malik Daud Hasnain, a senior police official told AFP.

"After an argument on the issue on Thursday, his daughters became desperate and jumped together into a water canal."

The women were aged 45, 43, 38, 35 and 31.

"We have rescued the youngest sister Fatima and also discovered dead bodies of two others. The search for the remaining bodies is on," Hasnain said.

Dowry for weddings is a serious issue for poor families in the subcontinent and many women are unable to marry because their relatives cannot afford the gifts and money demanded by grooms' families.

In Pakistan, the usual age for a woman to get married is between 18 and 28 and anyone older faces difficulties finding a match.

Unmarried older women face scorn from neighbours and relatives and - with no husband to support them financially - poverty and destitution.
COMMENTS (34)
Comments are moderated and generally will be posted if they are on-topic and not abusive.
For more information, please see our Comments FAQ